Hands behind the wheels
Modern Nomad is a team of two seasoned adventurers. As Latvian National Guards, we've spent countless nights in the Baltic forests, facing all types of weather conditions. As passionate travelers, we've gone on expeditions to some of the world's harshest and most remote environments, from the frozen tundras of Alaska, Siberian taiga, and Altai mountains to the scorching deserts of India and the African savannah. And as fathers, we enjoy spending time outdoors with our families, making memories and teaching love for nature to the next generations.
Read The Full story
Many thanks to the users of our products! Our goal is to offer hammocks and hammock sets available to everyone with the best quality and price.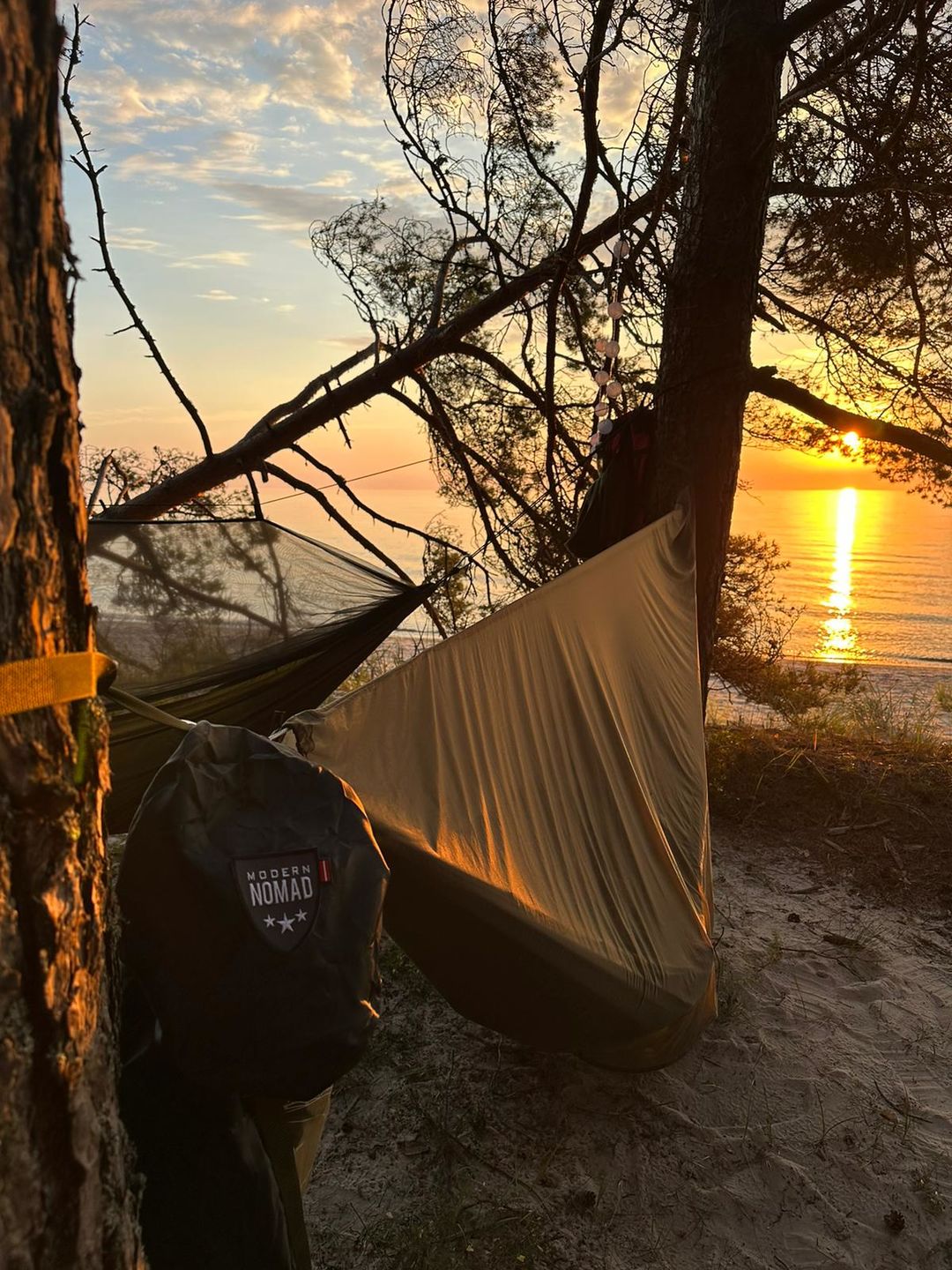 Mosquitos are missing me very much.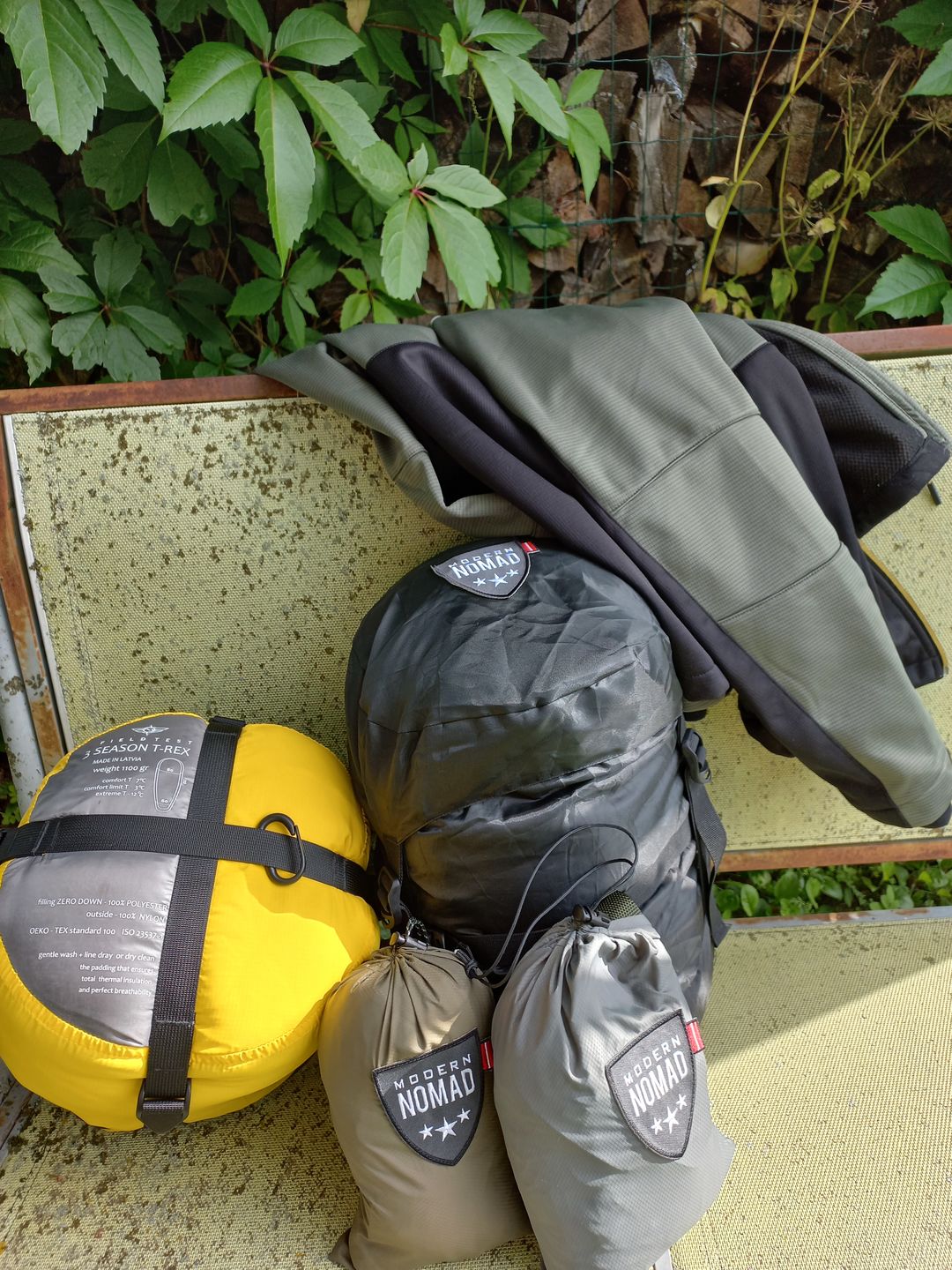 Great product, highly recommended!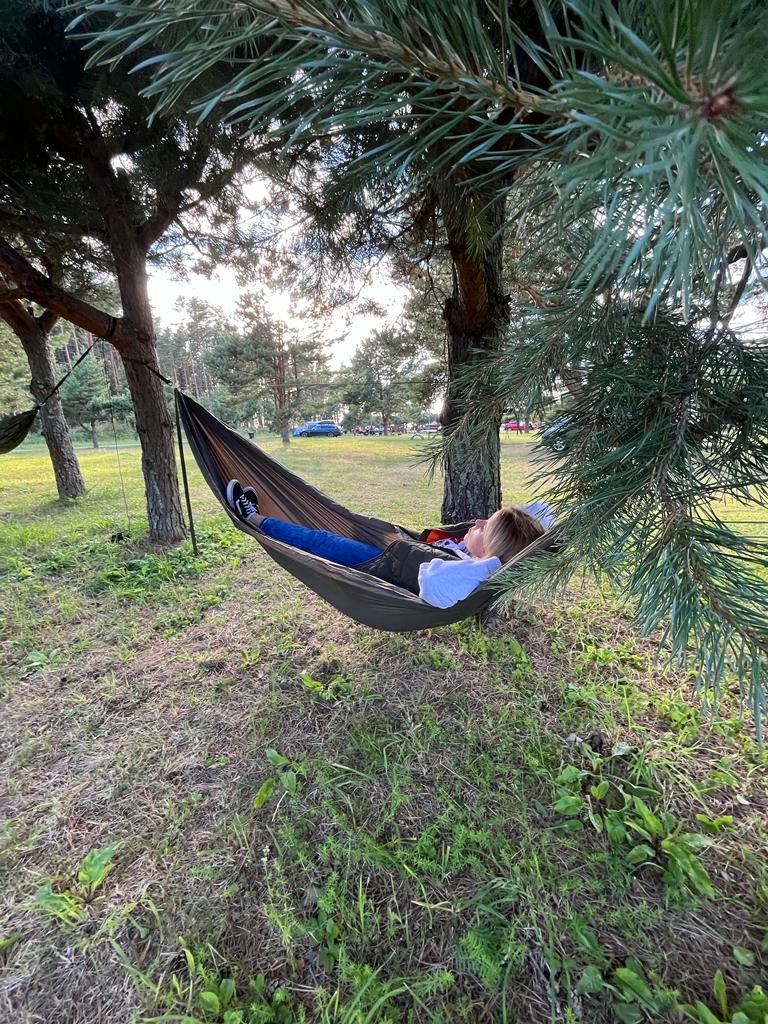 Easy to set up and very comfortable to sleep. I love green color!
Love it! So easy to set up/remove, lovely to use and wonderful service. Thank you!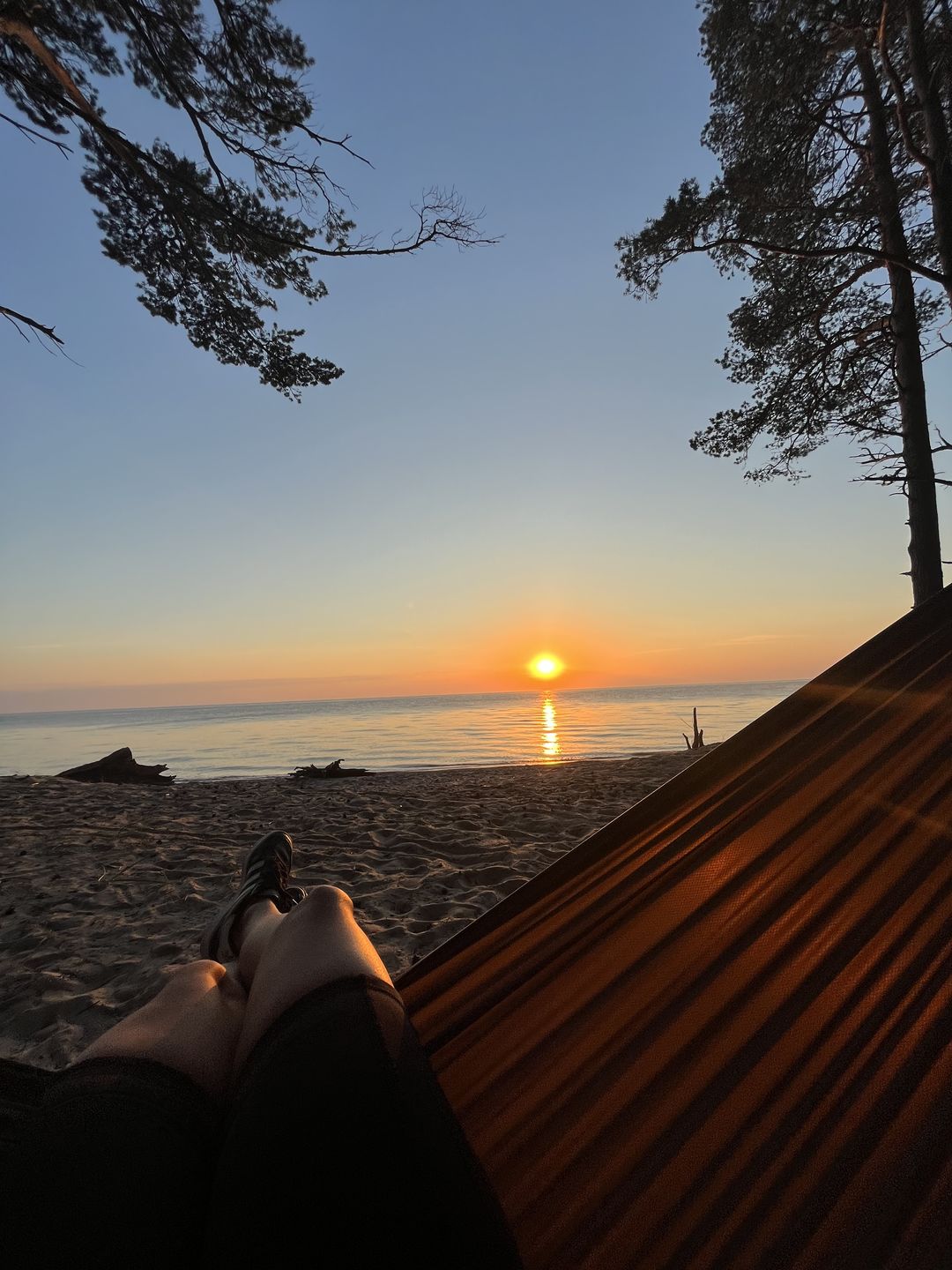 I love it! Really good quality!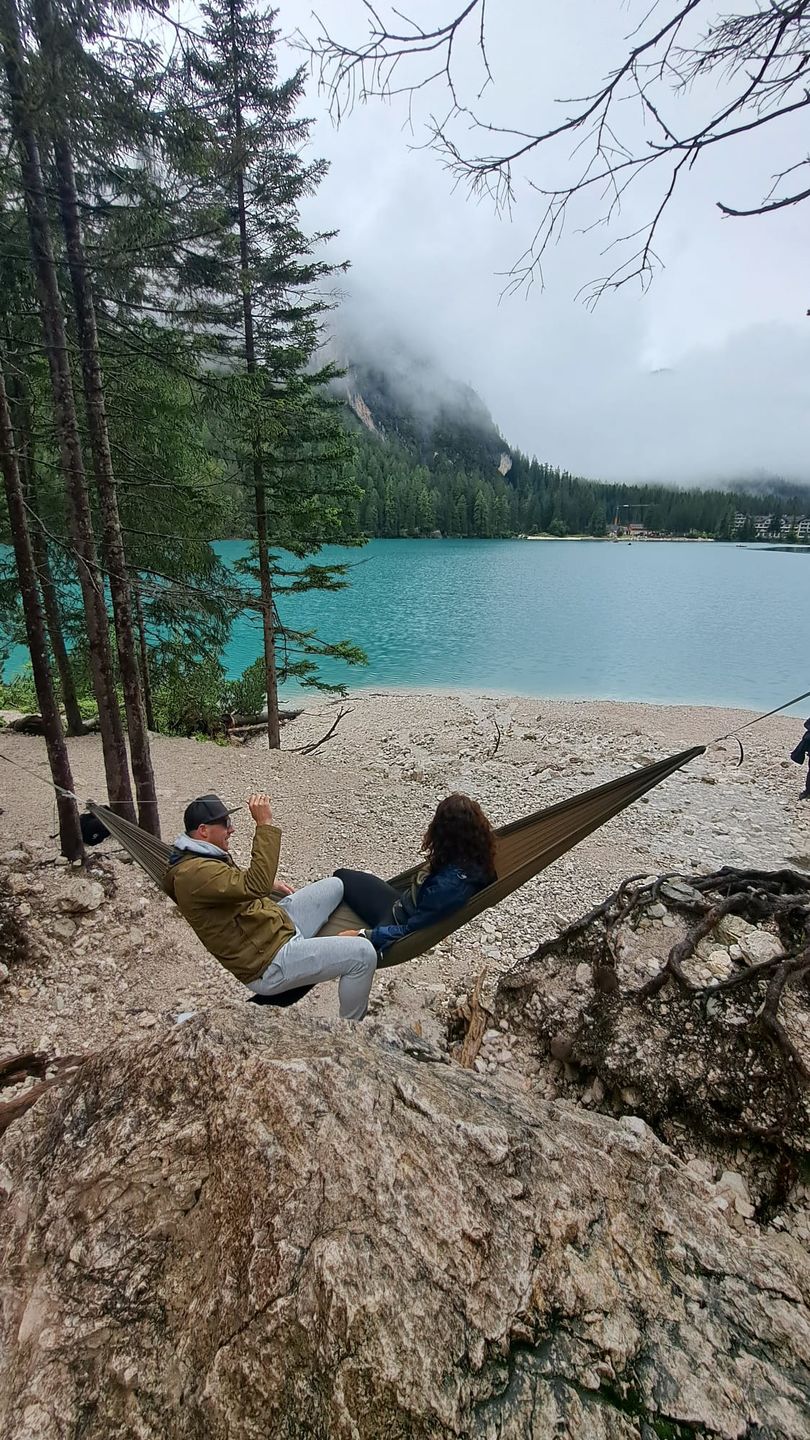 We love it ❤️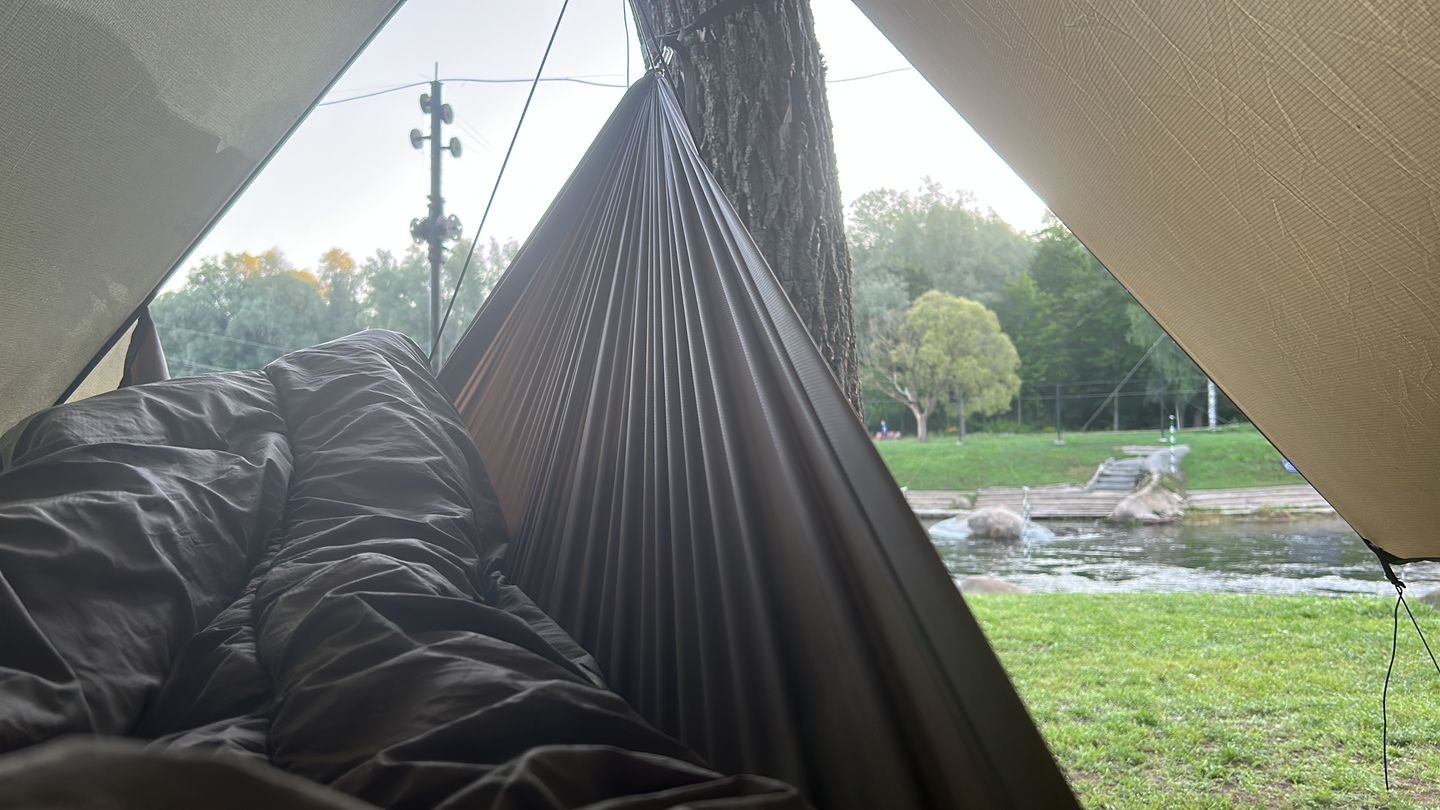 Sleeping in nature now gets another dimension ??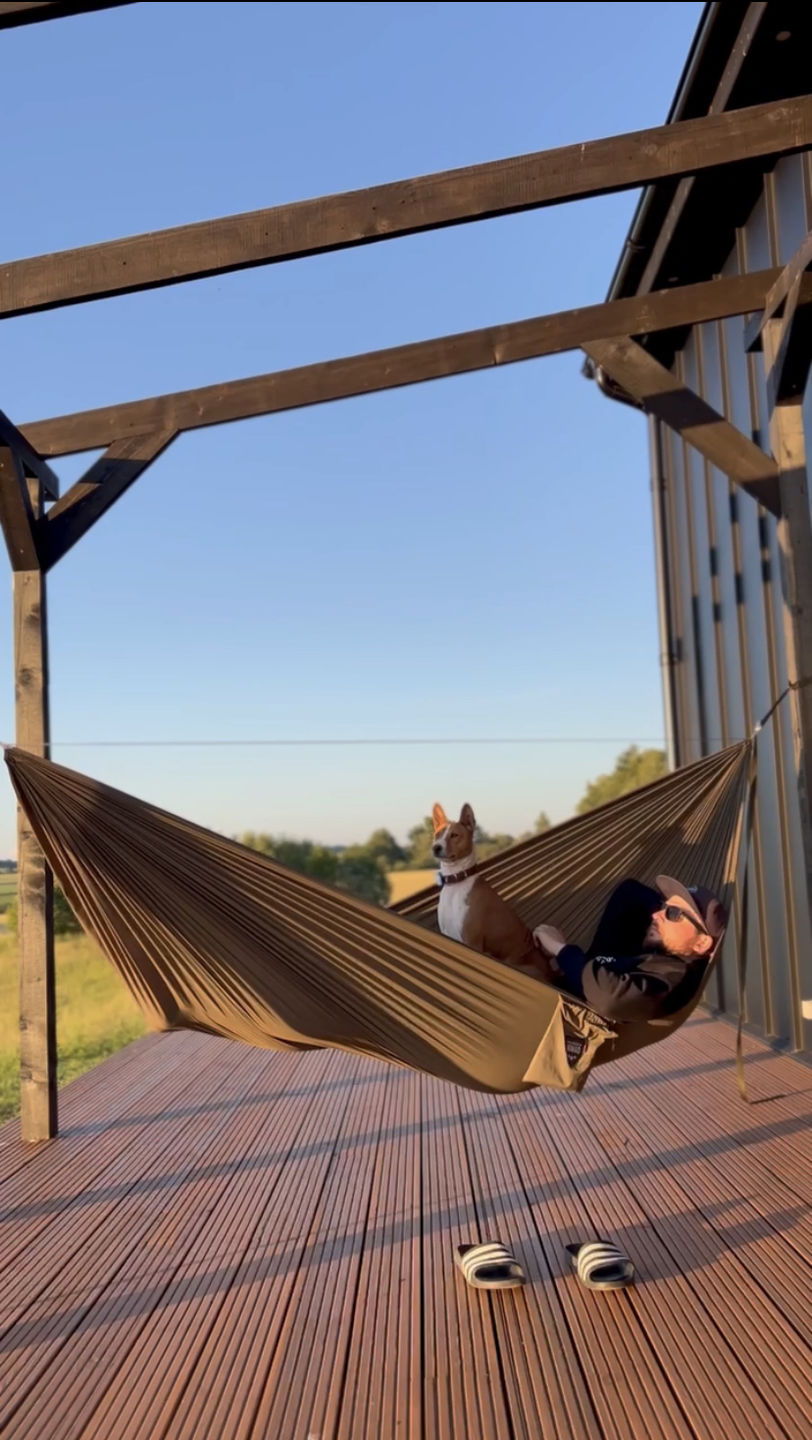 Super comfy, easy to set-up and very good build quality. Very pleased with the product 🙂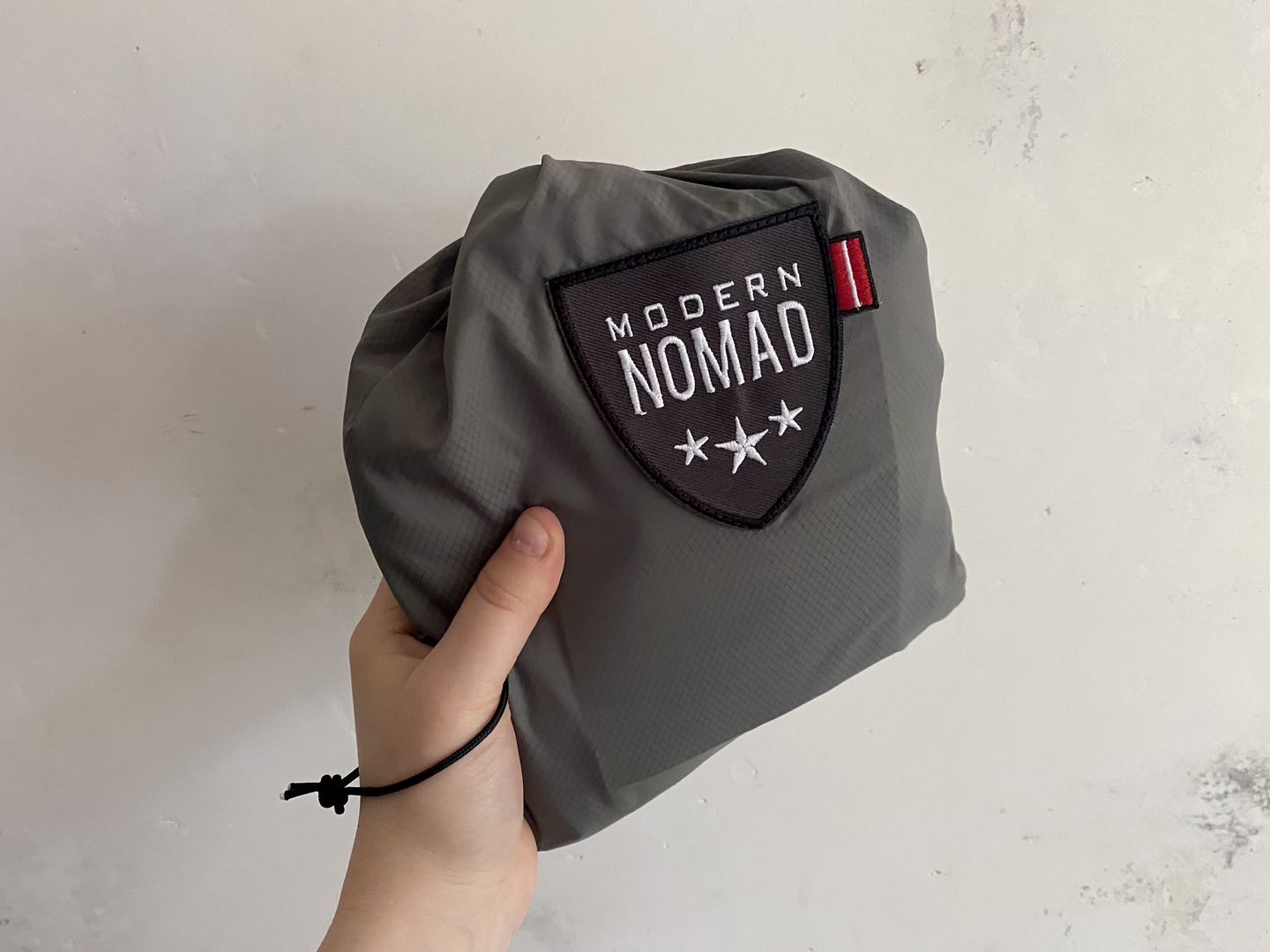 Delivery to Estonia was fast (3 days). Love the quality and color (grey). The install is foolproof simple and secure. Vacation in a small bag 🙂
This is amazing! It is so small when packed and so lightweight. Material feels very durable and setting up was really easy, even for a "camping" beginner ! Thank you!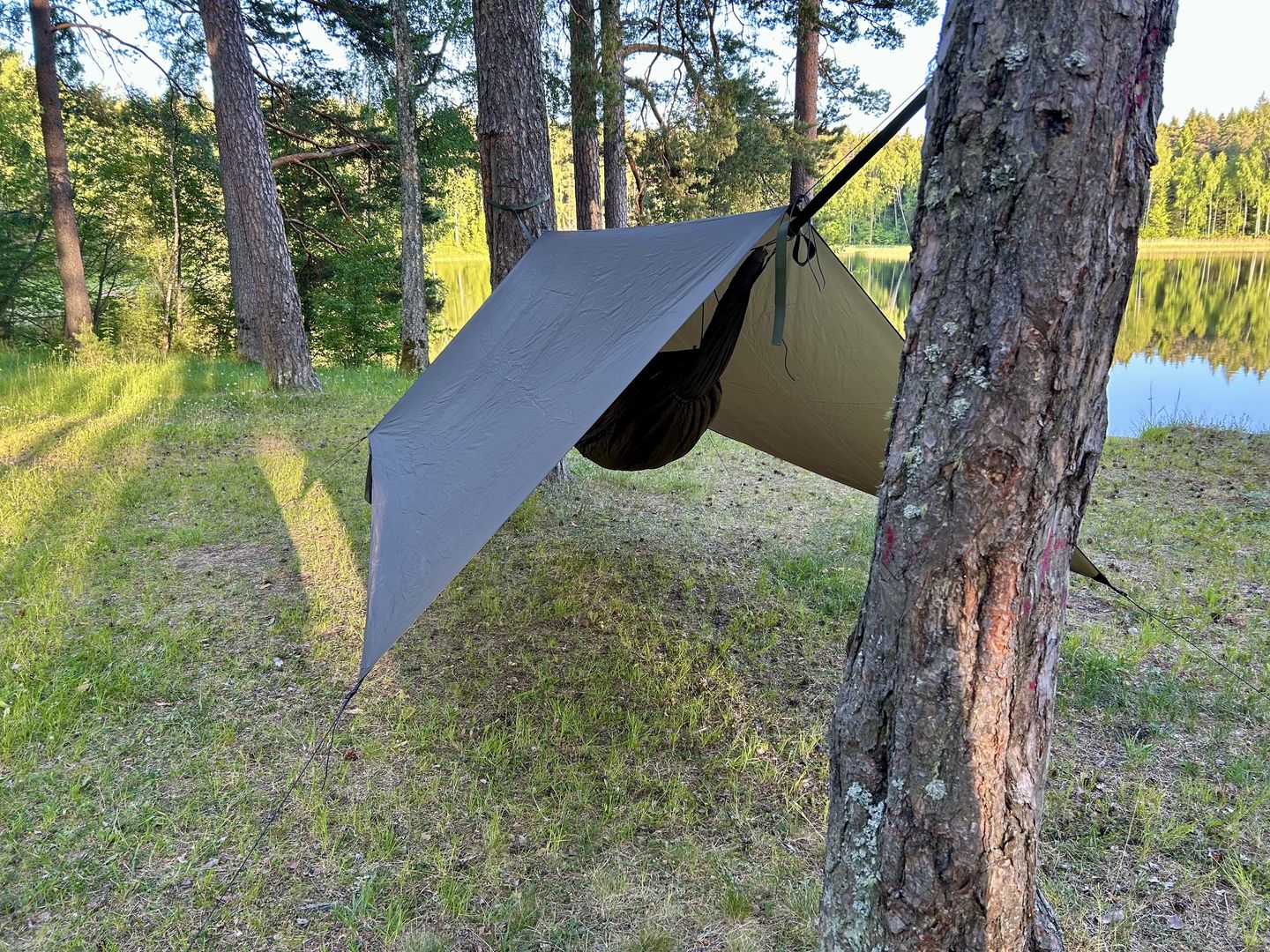 Tarp is lightweight and made of good materials. I usually prefer camping under the tarp, with and without hammock, so it's a main part of my kit.
Not sure? Get 30 days to return your product if you are not satisfied with it.
P.S. No one has returned yet 🙂
#HowToAssemble
Because we know just how hard it might look if you've never been assembling a hammock yourself before.