The product will be delivered when back in stock.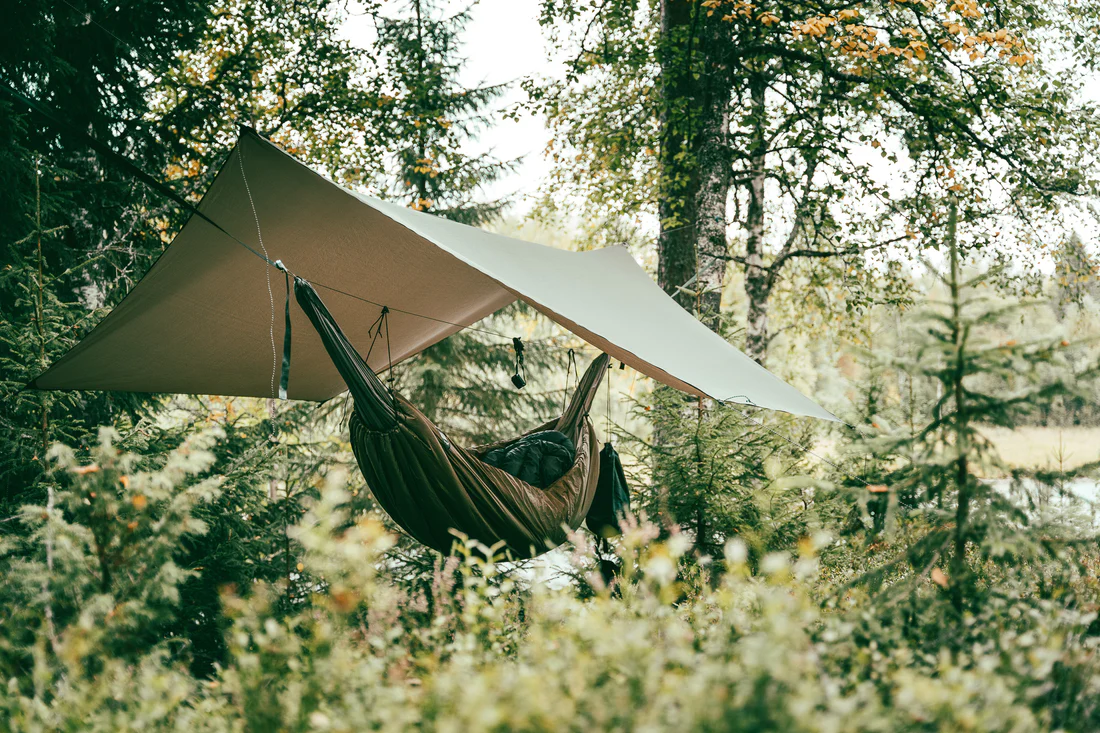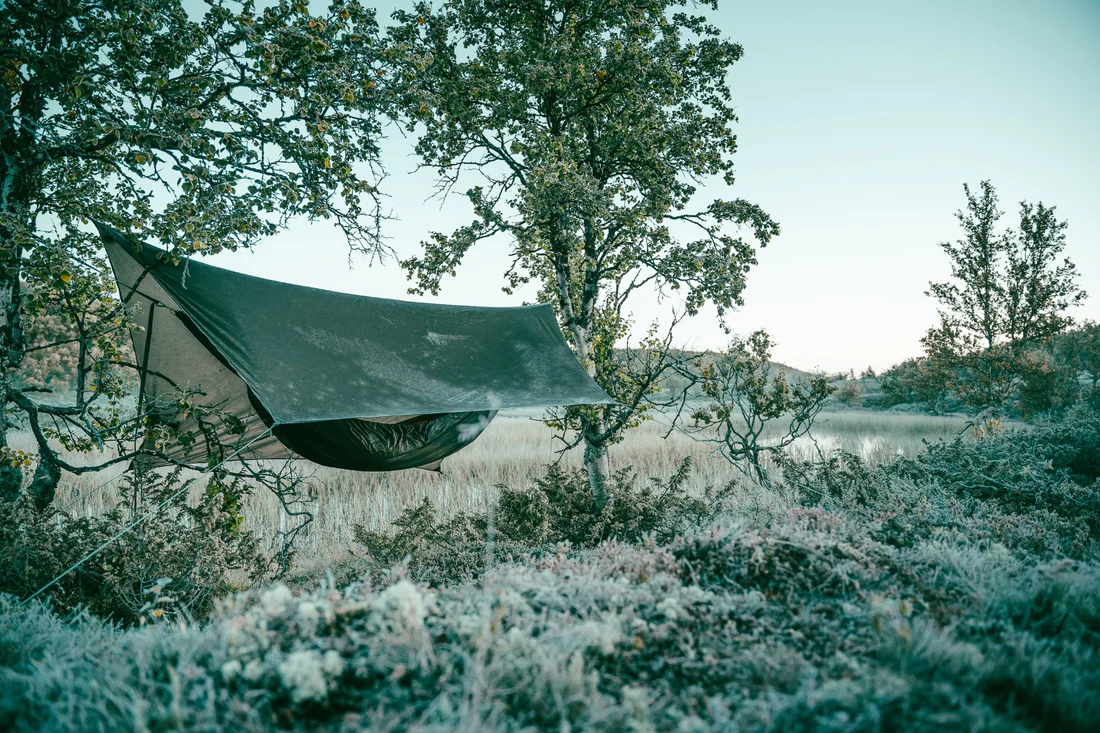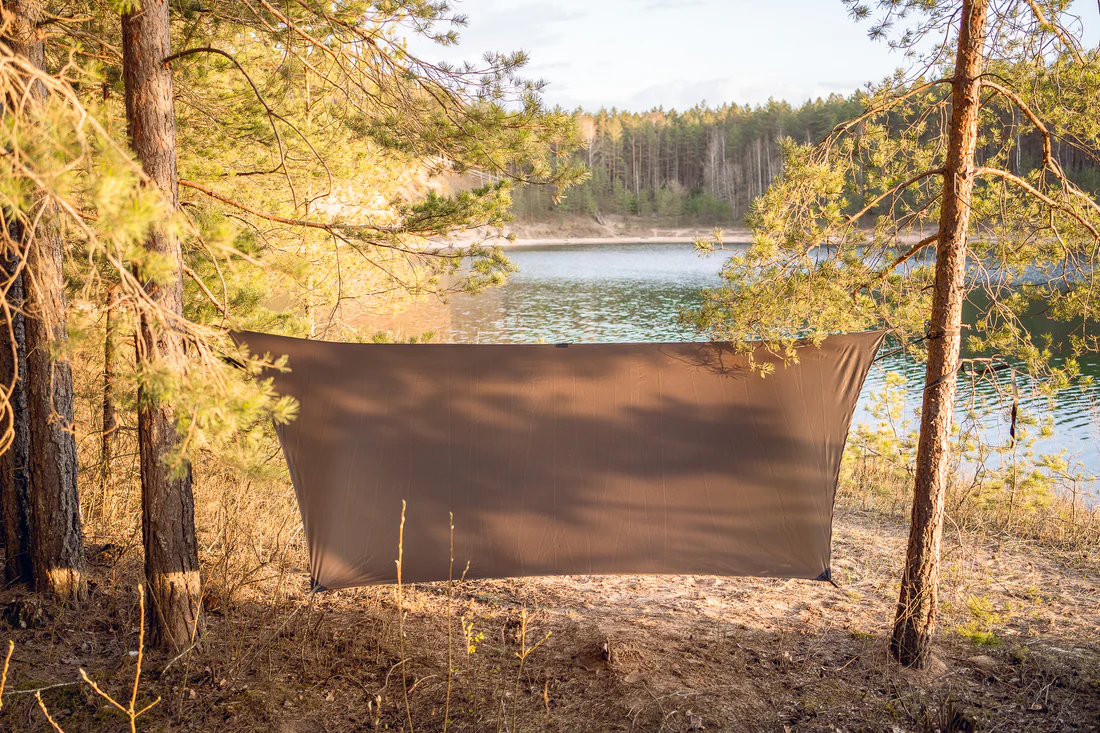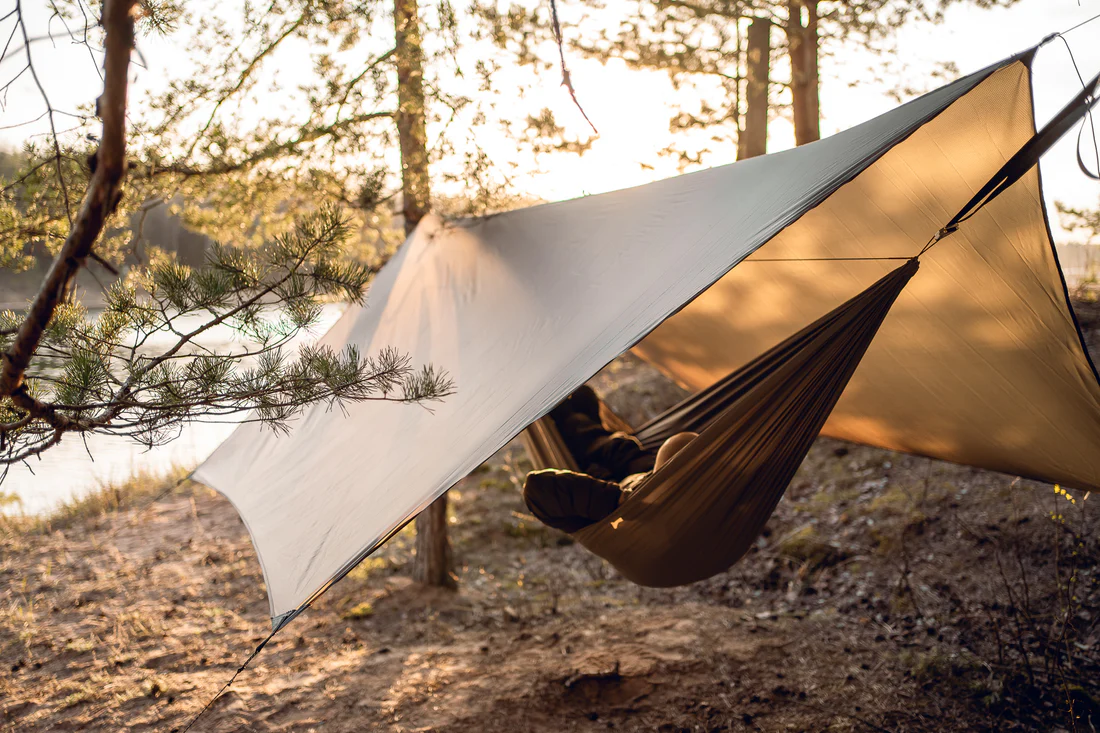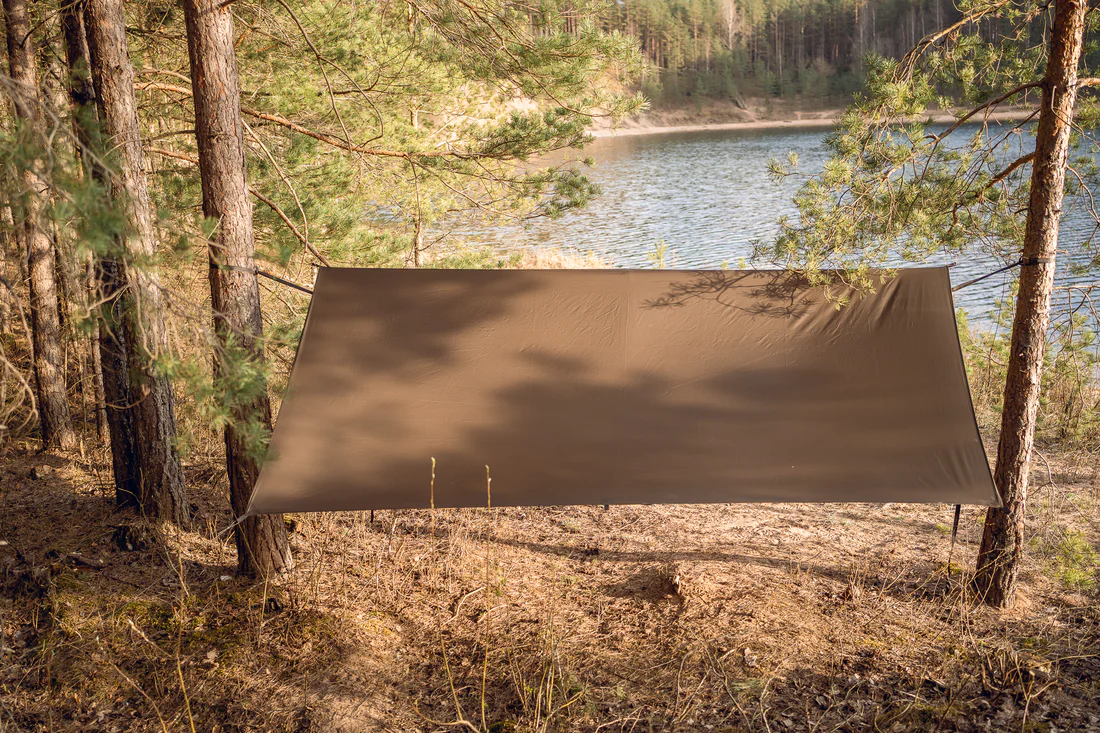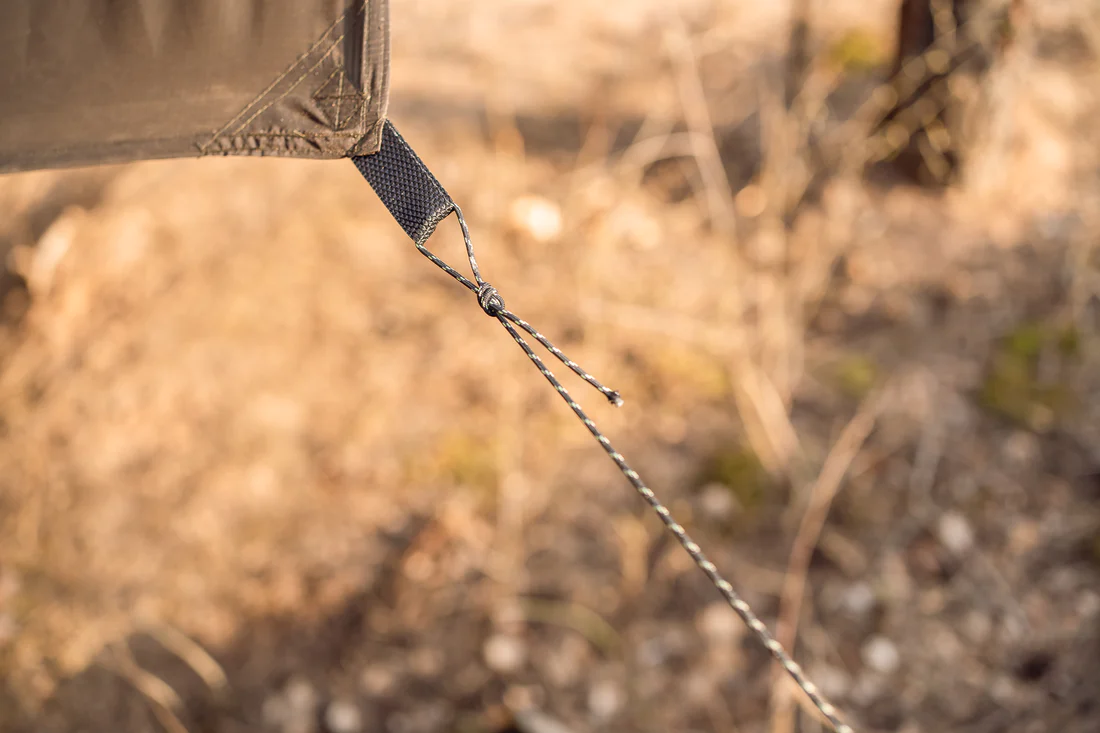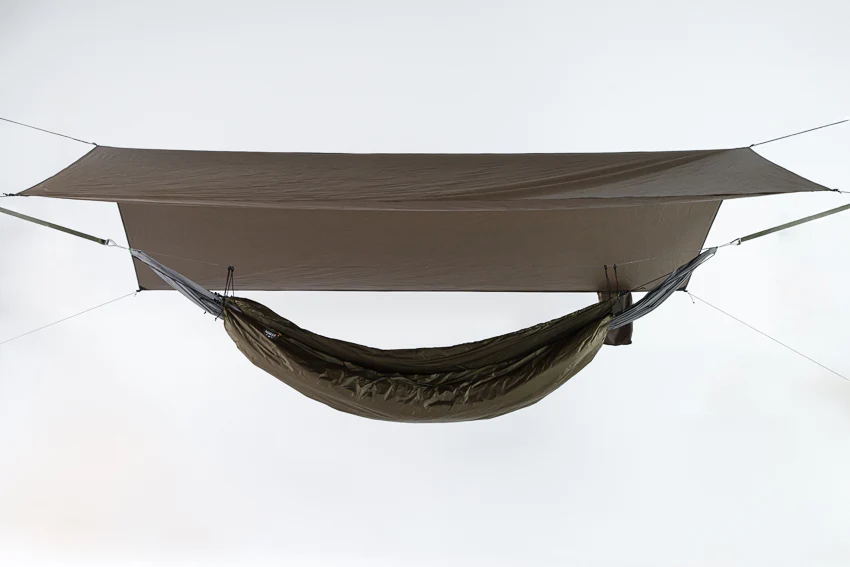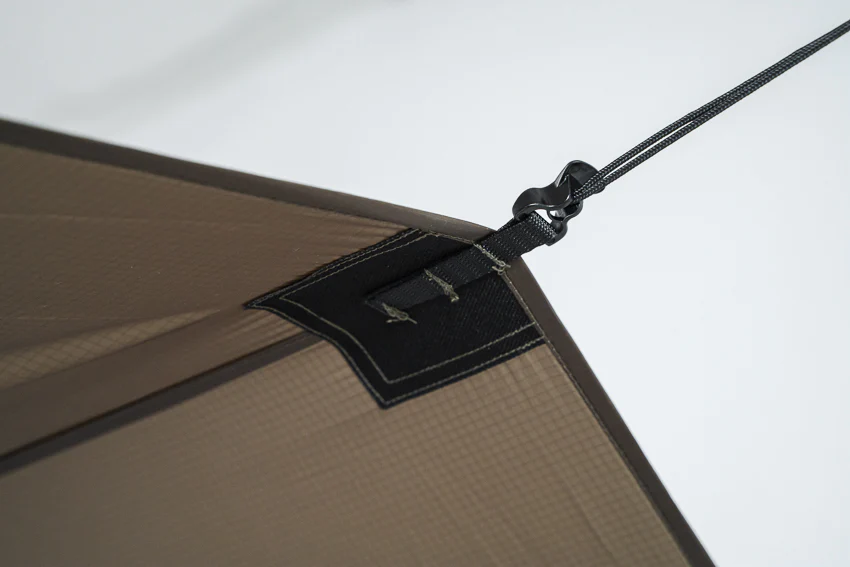 Tarps for hammock
€120.00
ModernNomad tarp is made of an extremely light and durable material that is impregnated with silicone during the manufacturing process. This technology makes it possible to obtain a 100% water-safe and durable material. Rain resistance around 2500 mm. You will be pleasantly surprised by the large size and relatively light weight of our tent. The set includes 12 meters of UHMWPE rope.
Product made in Europe, Latvia.
Description
Relax in any weather:
– Enjoy a hammock in both heavy rains and hiding from the hot sun
– 100% water safety because the fabric fiber is impregnated with silicone
– 9 reference points to allow the installation of the tarp in all environmental conditions
Watch the setup video
Technical specs:
Installation time: up to 3min
Total weight: 430g rectangular / 360g trapezoidal
Size: 300x300cm
Package size: 12 x 30cm
Material: 15D silpoly
6 reference points