Many thanks to the users of our products! Our goal is to offer hammocks and hammock sets available to everyone with the best quality and price.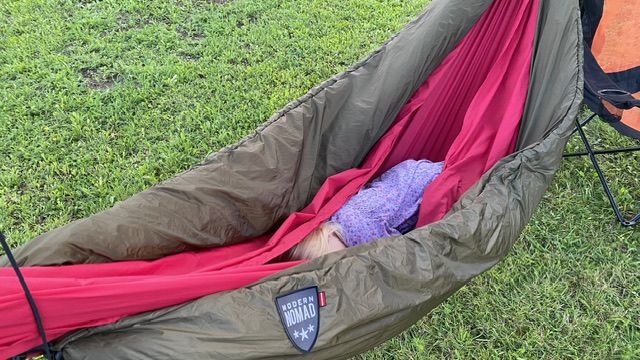 In temperature +13 and in strong wind holds superb, still to test in colder weather.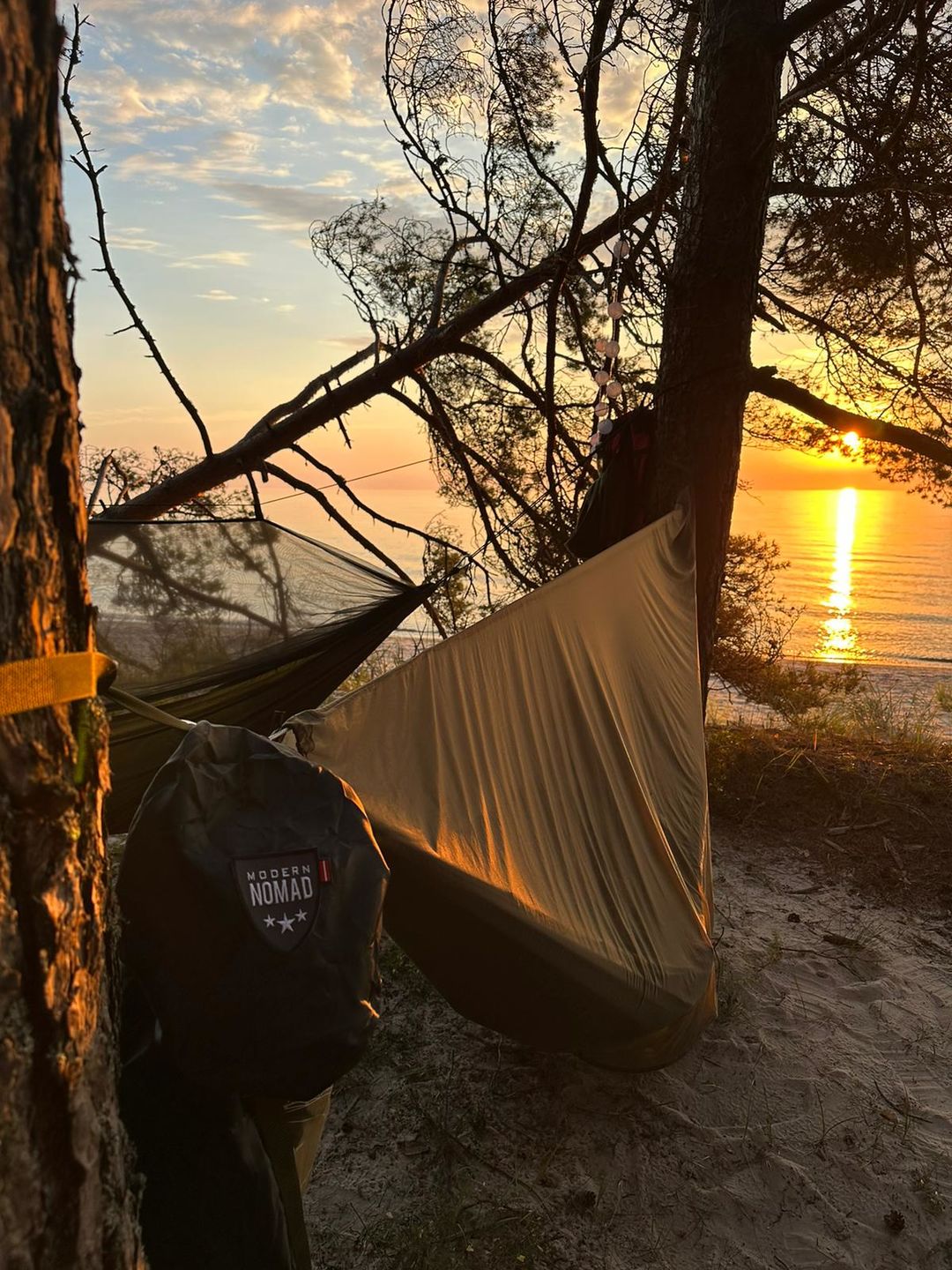 Mosquitos are missing me very much.

It's light and warm. While traveling the compression bag for the quilt packs also my hammock and mosquito net, all in one. Easy to use. Might be even better if the quilt were 10 cm wider.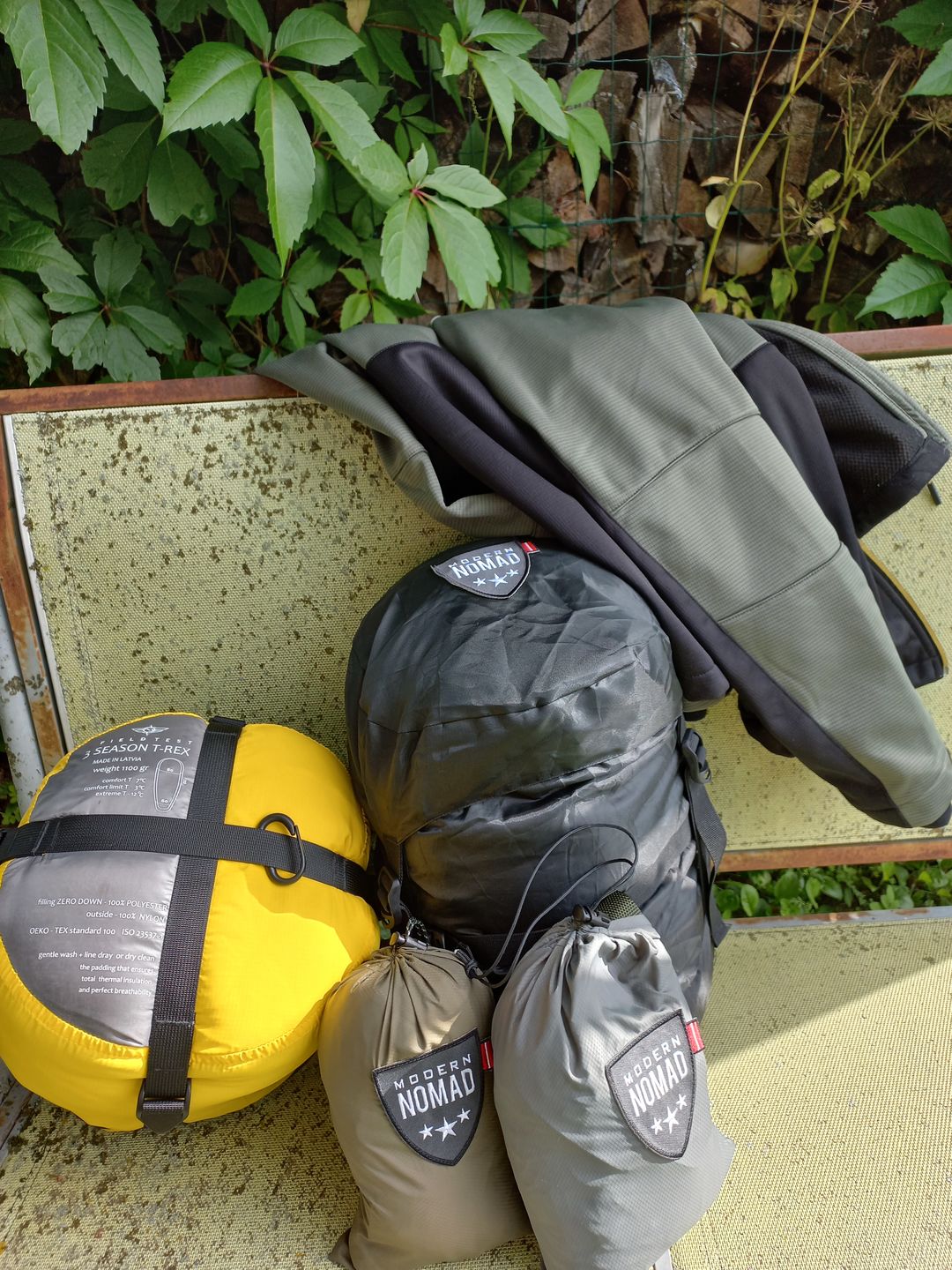 Great product, highly recommended!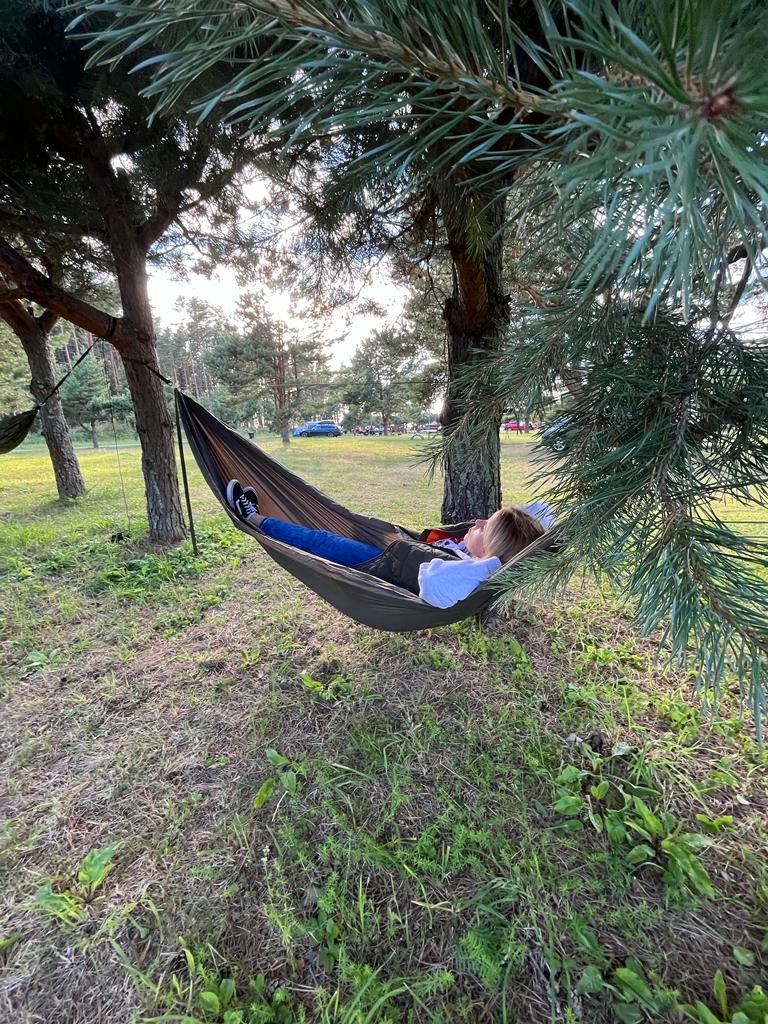 Easy to set up and very comfortable to sleep. I love green color!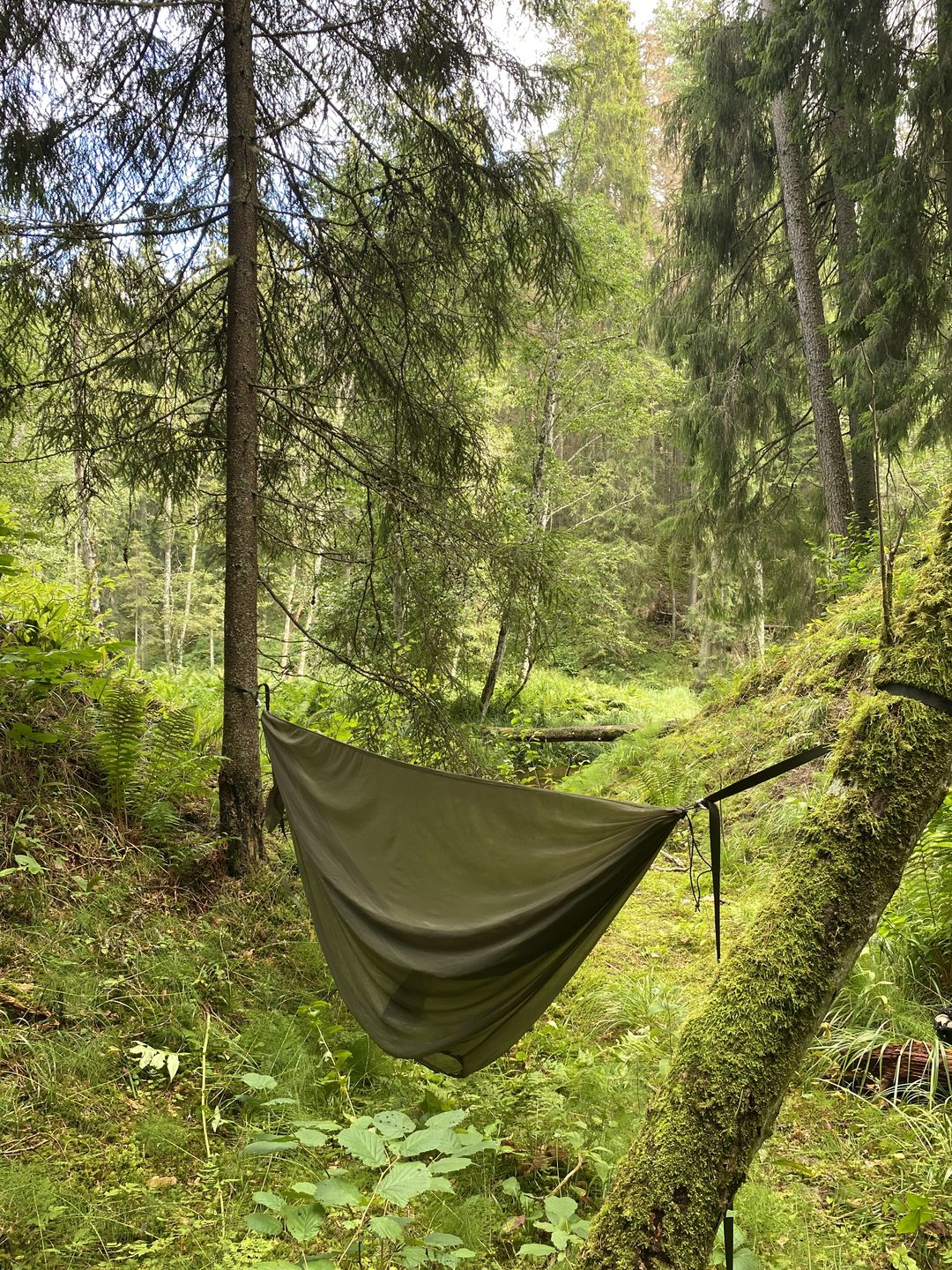 Must have! Very easy to install, lightweight and compact, very easy to get in/off. Can see enough from inside, works as camouflage net for observing wildlife as well. Ads some extra warmth degree inside, and of course, protects from even smallest insects.
Love it! So easy to set up/remove, lovely to use and wonderful service. Thank you!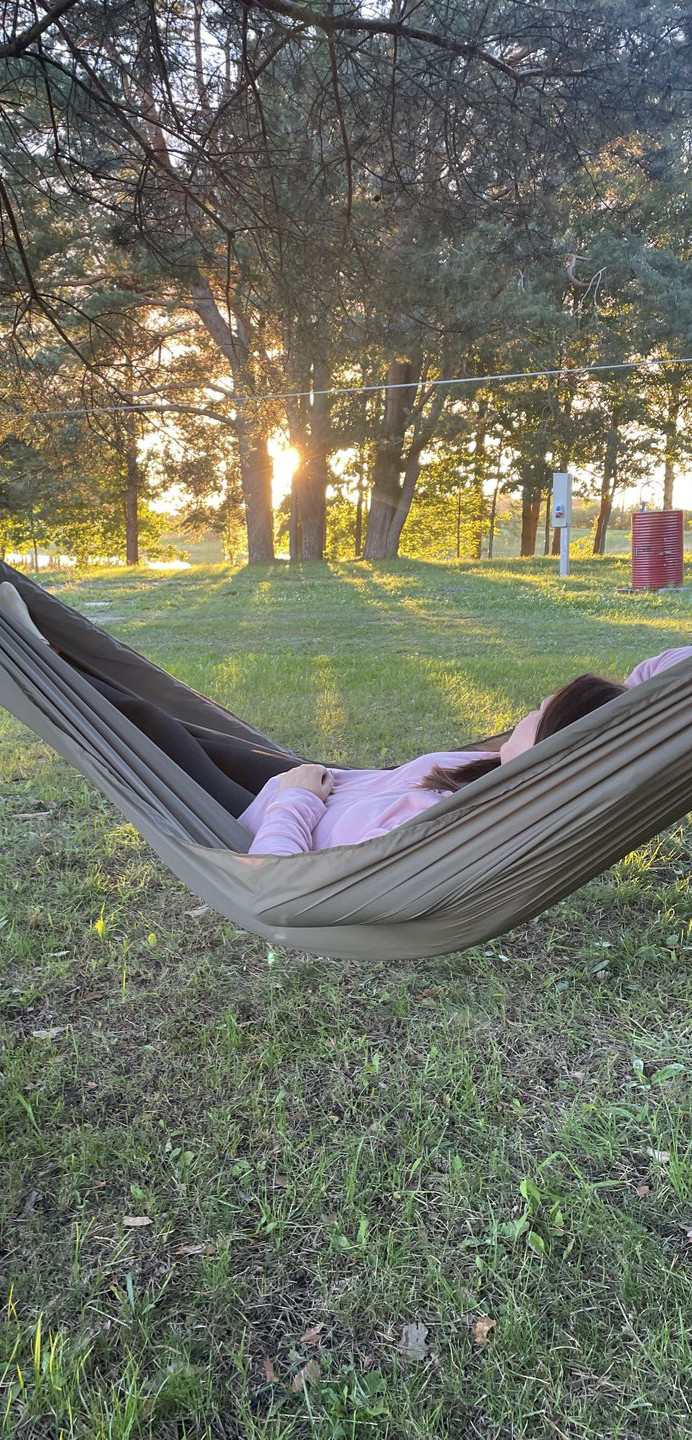 We are super happy about the purchase – my husband will take it on his motorcycle adventures and I will have the best spot for watching the sunsets. The material is light and very durable, the packaging is excellent and setting it up takes no more than 2 minutes for us.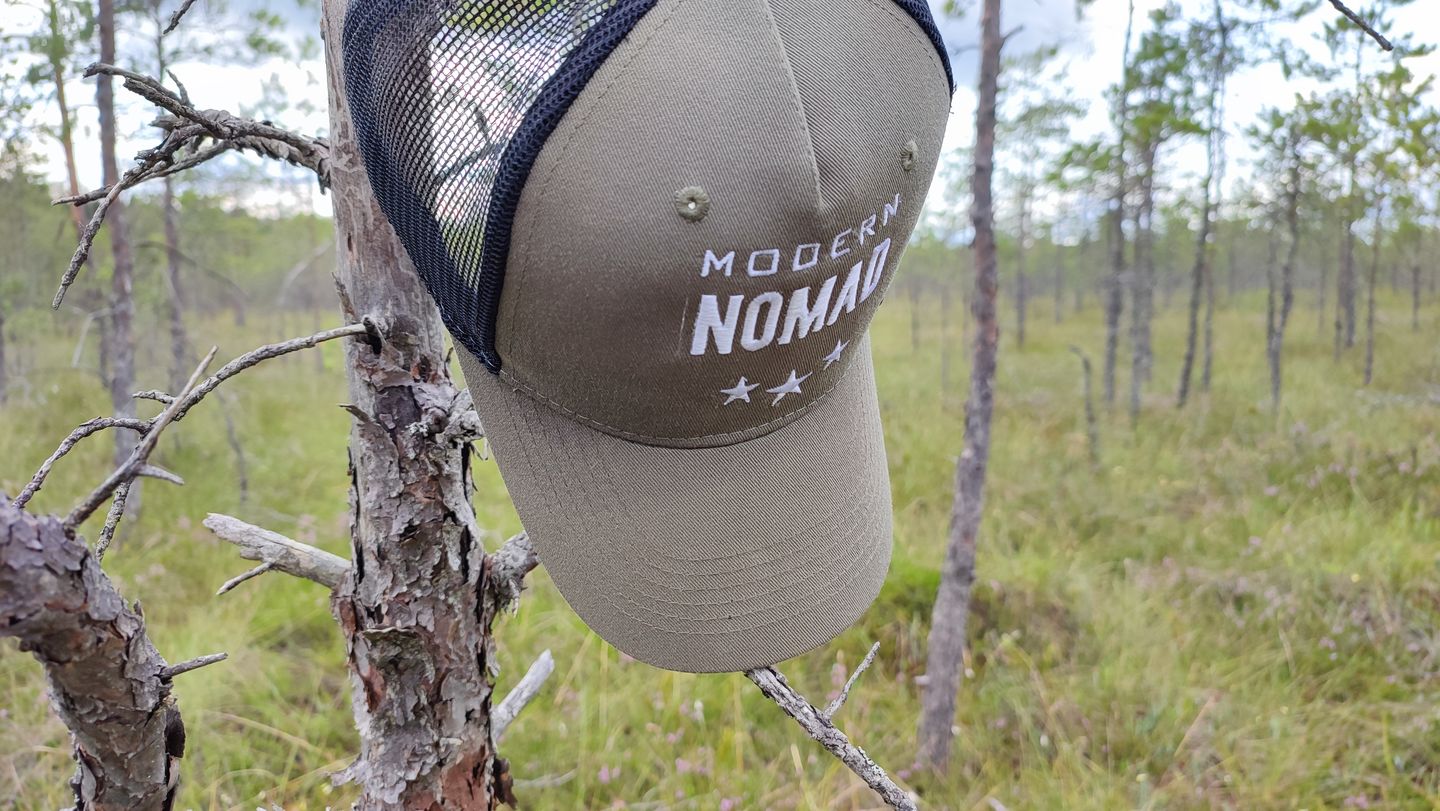 Comfortable and durable hat. Like it!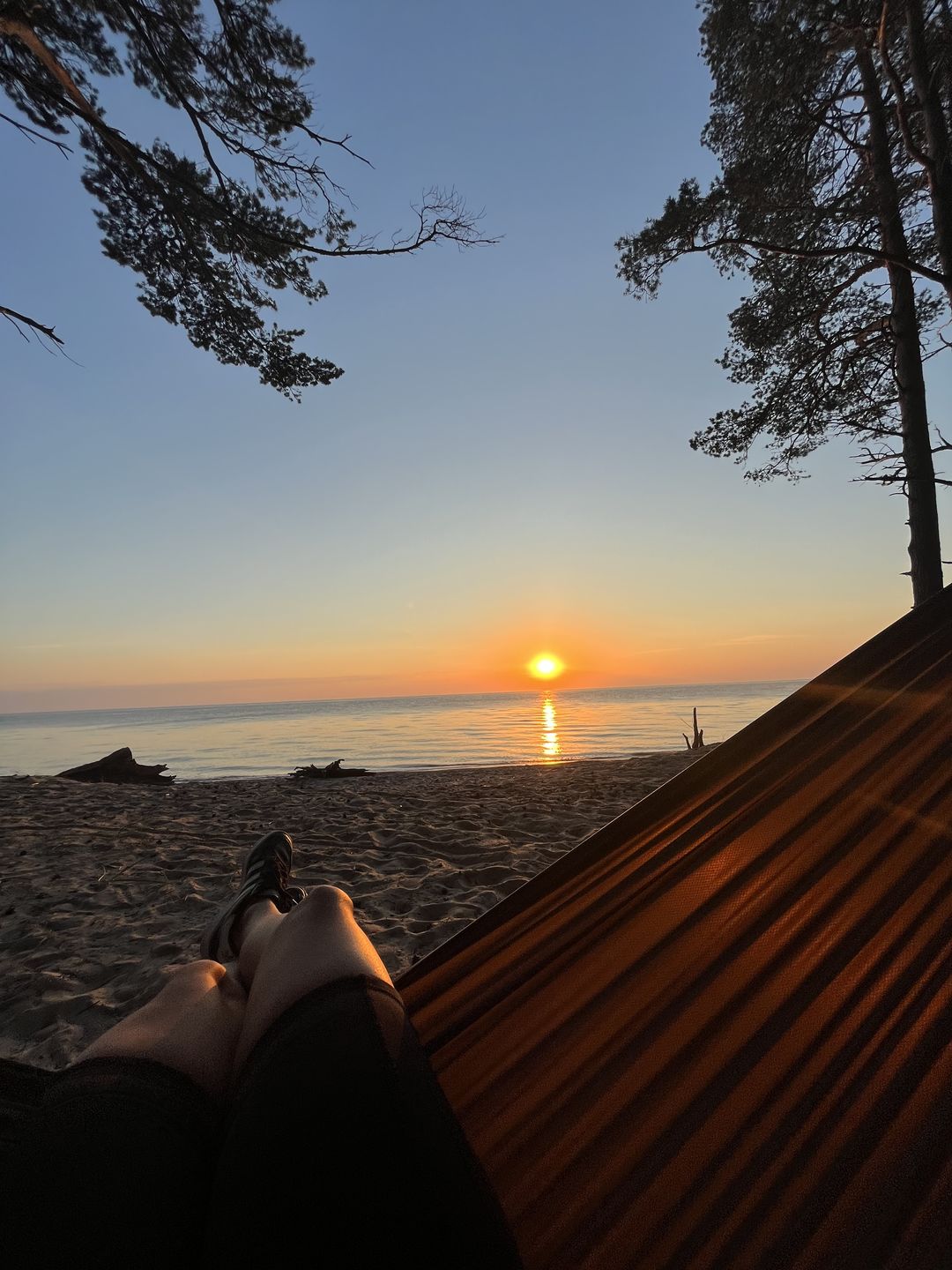 I love it! ?Really good quality!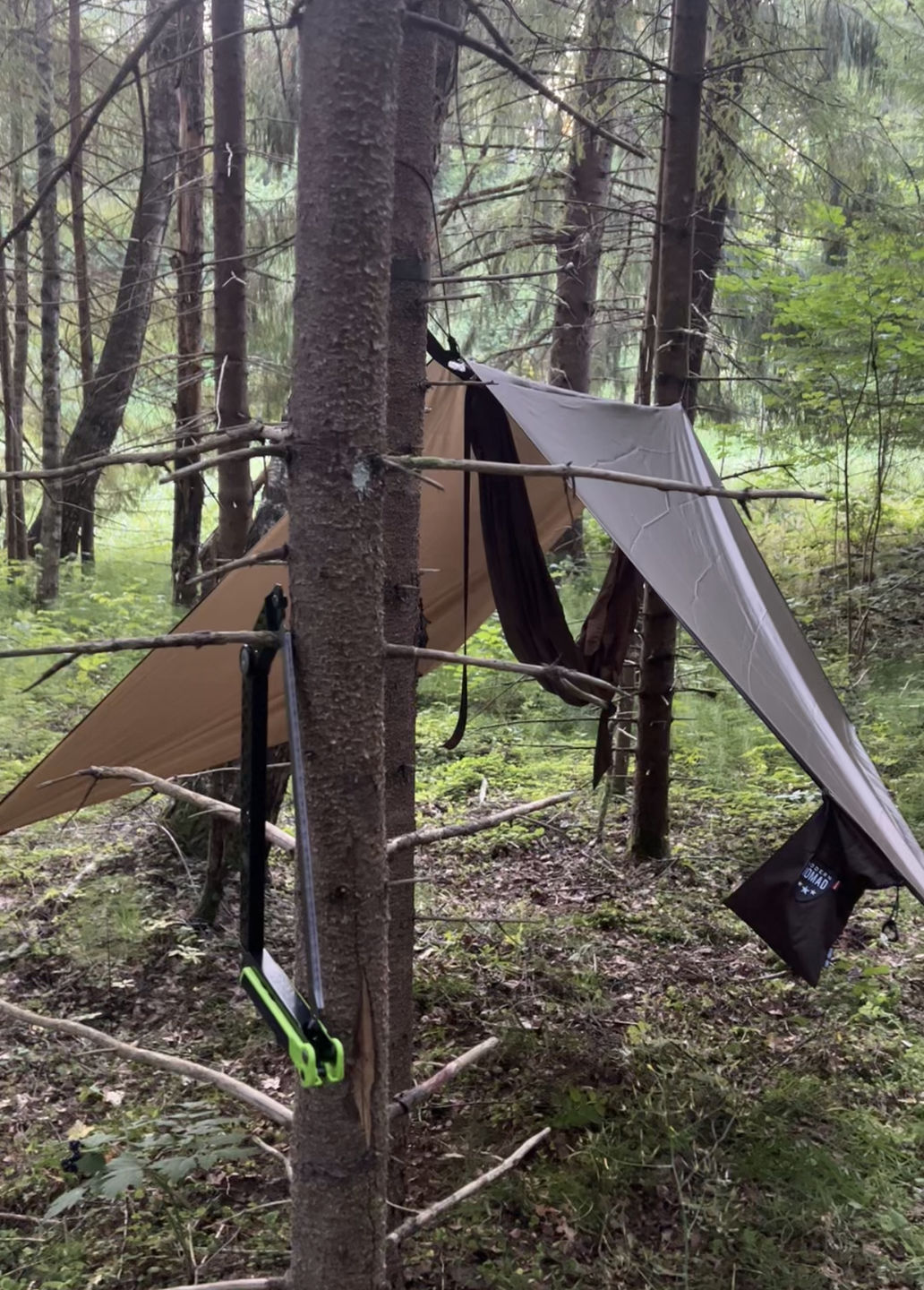 Genuine stuff! Even though I tried to buy it one day before camping, THE GUY (owner) replied to my email with a call and said: "Hey, where can we meet so i can give you the hammock and you can have a great camping trip!"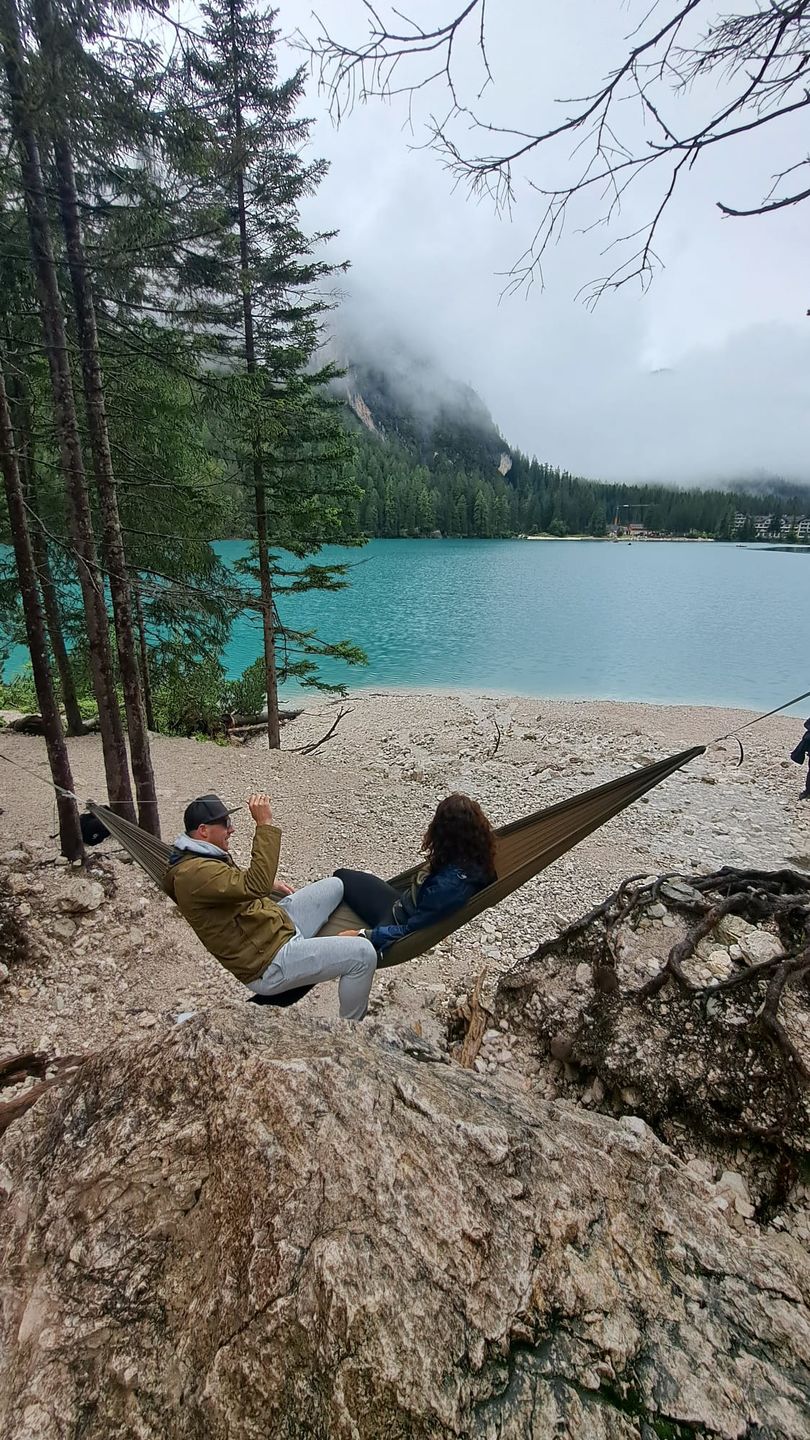 We love it ❤️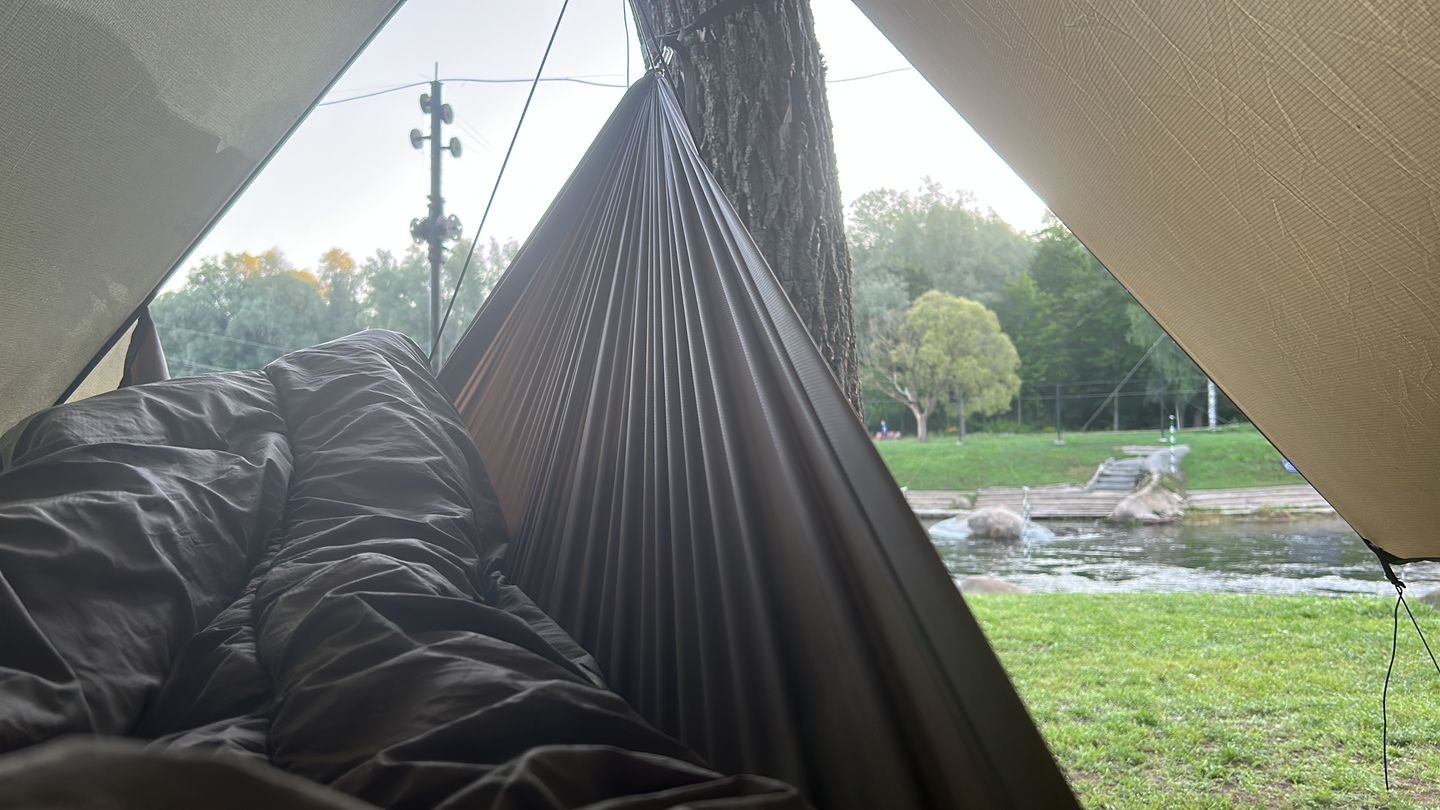 Sleeping in nature now gets another dimension ??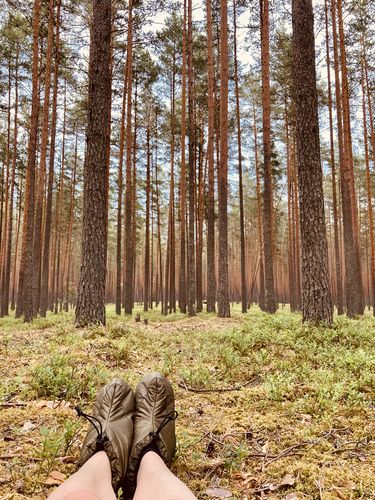 I got these cloud boots for my birthday and I am very happy with them. They are very comfortable, warm and give your feet a nice rest after a long day of hiking. I highly recommend!
Kristiina H.
6/28/2023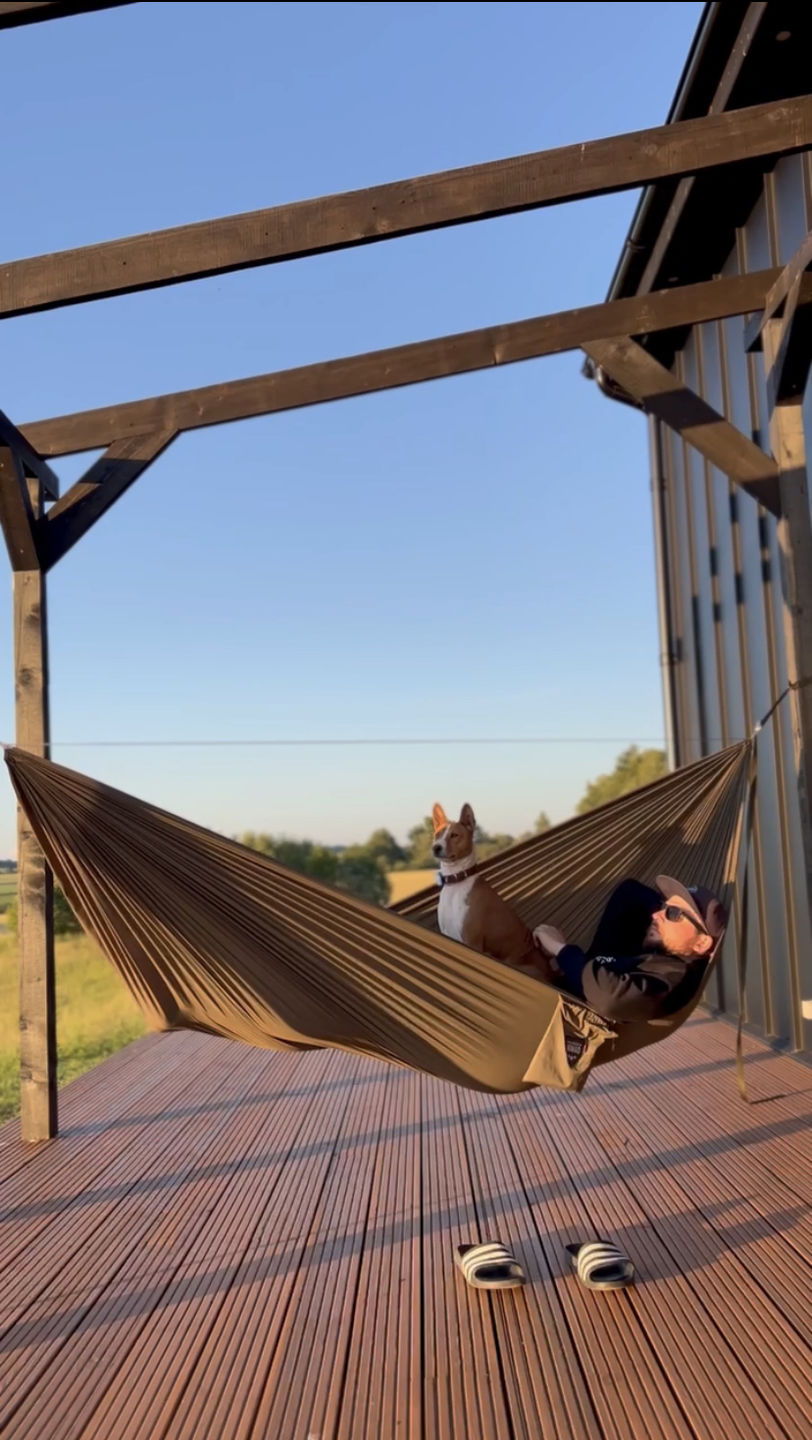 Super comfy, easy to set-up and very good build quality. Very pleased with the product 🙂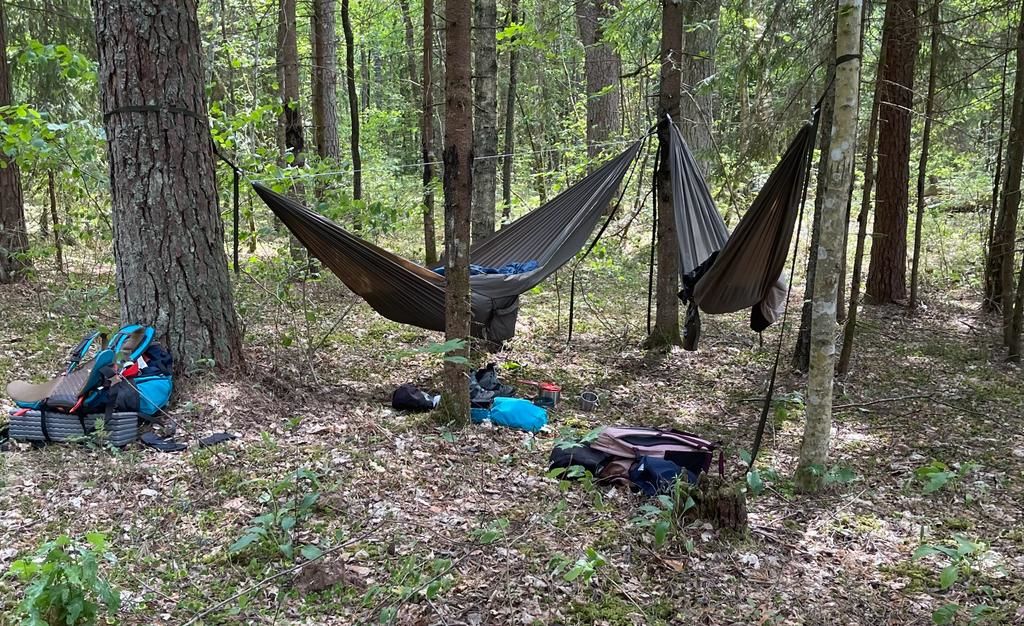 The best thing about this hammock is really the size and weight. While hiking it is really important to have the backpack as light as possible. Ditching tents and choosing this hammock instead does wonders. Also the set up is really easy and takes only couple minutes. Sleeping in the hammock also is more comfortable than in a tent. Would recommend this to anyone, not only for hiking gear but also for leisure as well.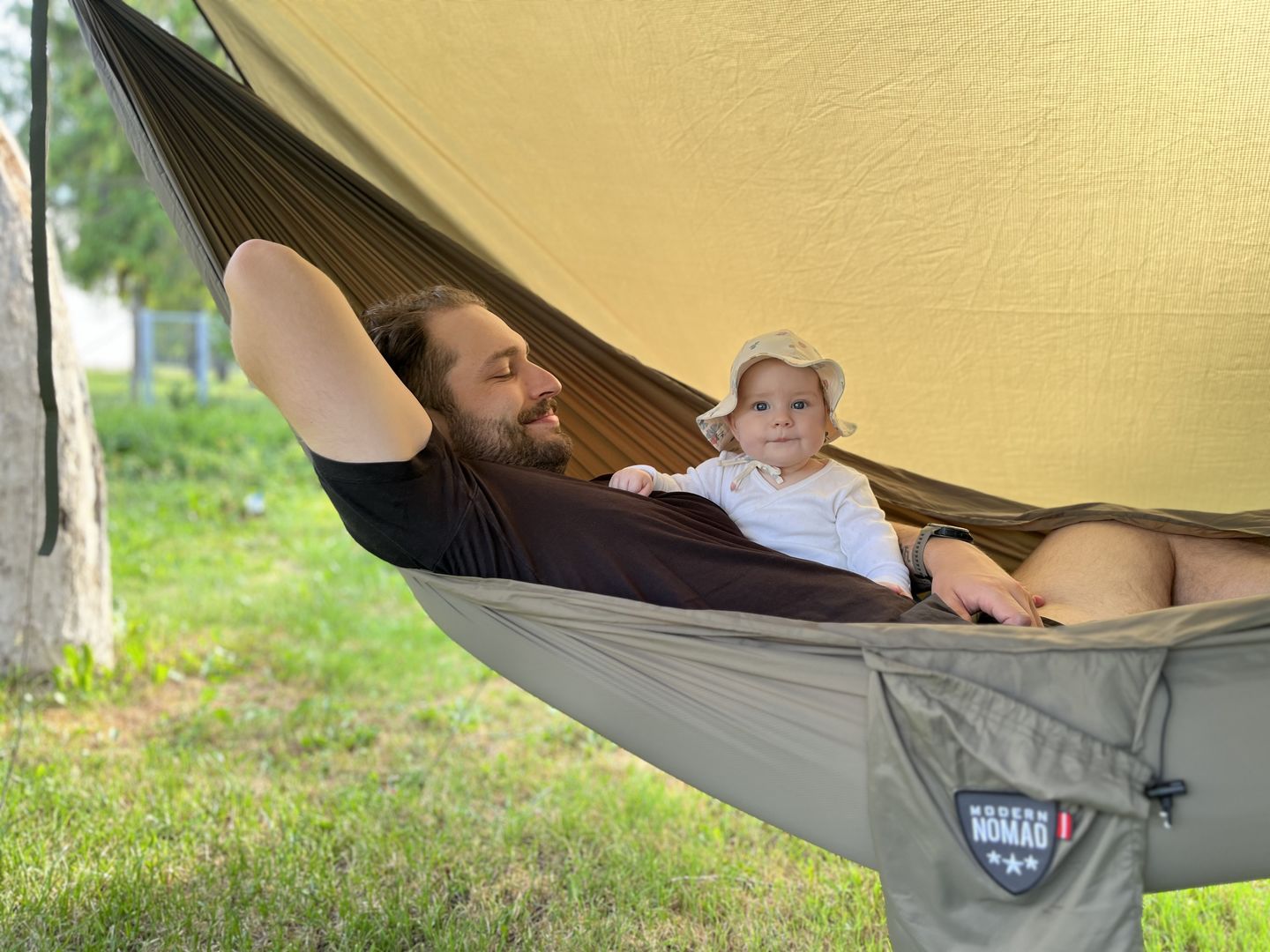 Modern Nomad isn't my first hammock. At first I was weary of the straps and the built in ridge line, but when setting it up, realized that it is a perfect combination. I highly recommend this hammock because the set up is fool proof and the materials are premium feel. As a result it is my go to holiday (everyday!) and backaping companion!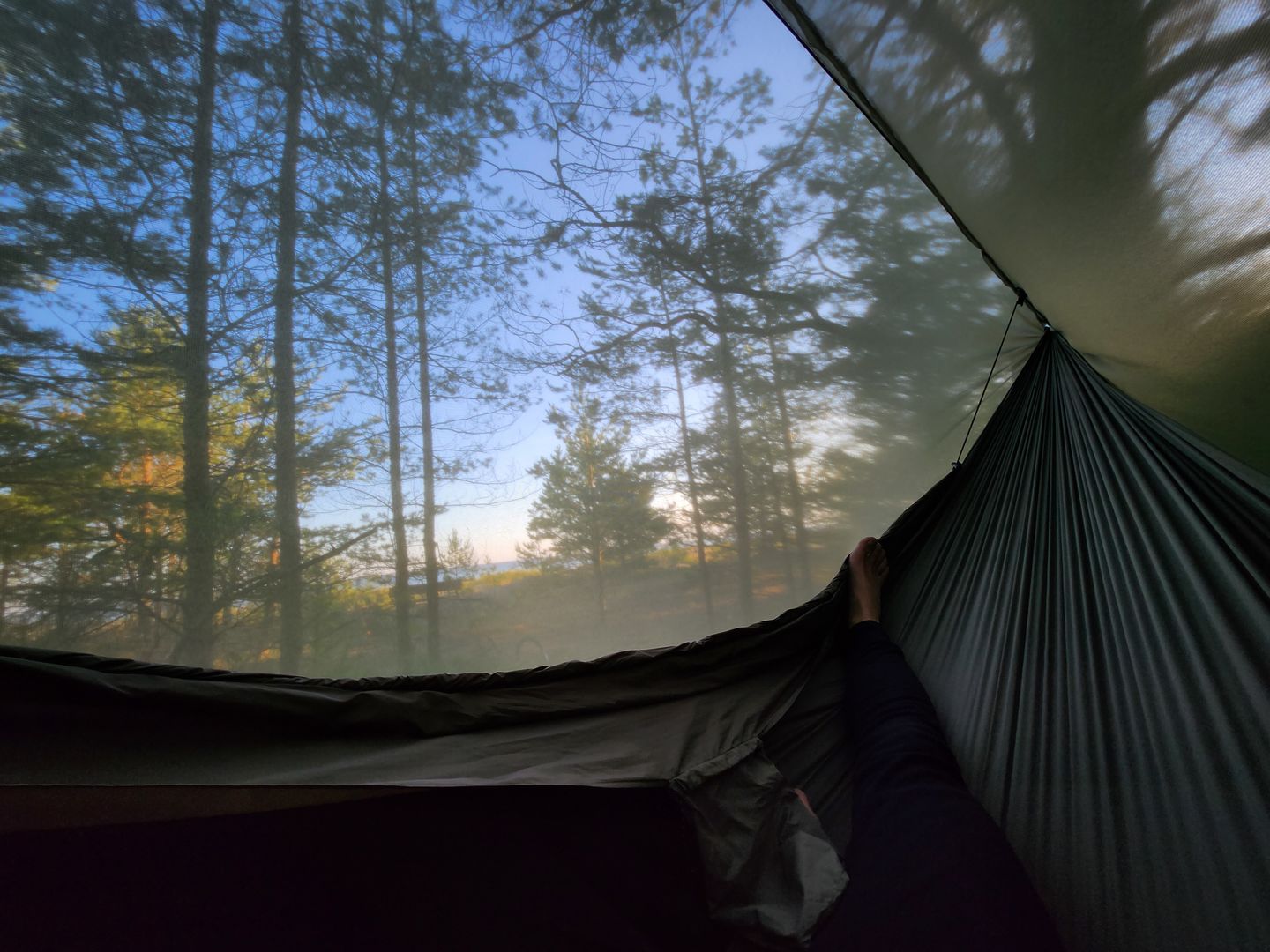 I don't have any regret getting the mosquito net! The sleeping experience with it was amazing! If you still don't have it I strongly suggest to purchase one. Setting up the net was the easiet thing ever, the material feels very nice and overall I'm happy about it. I'm going to use it even if mosquitos are not around.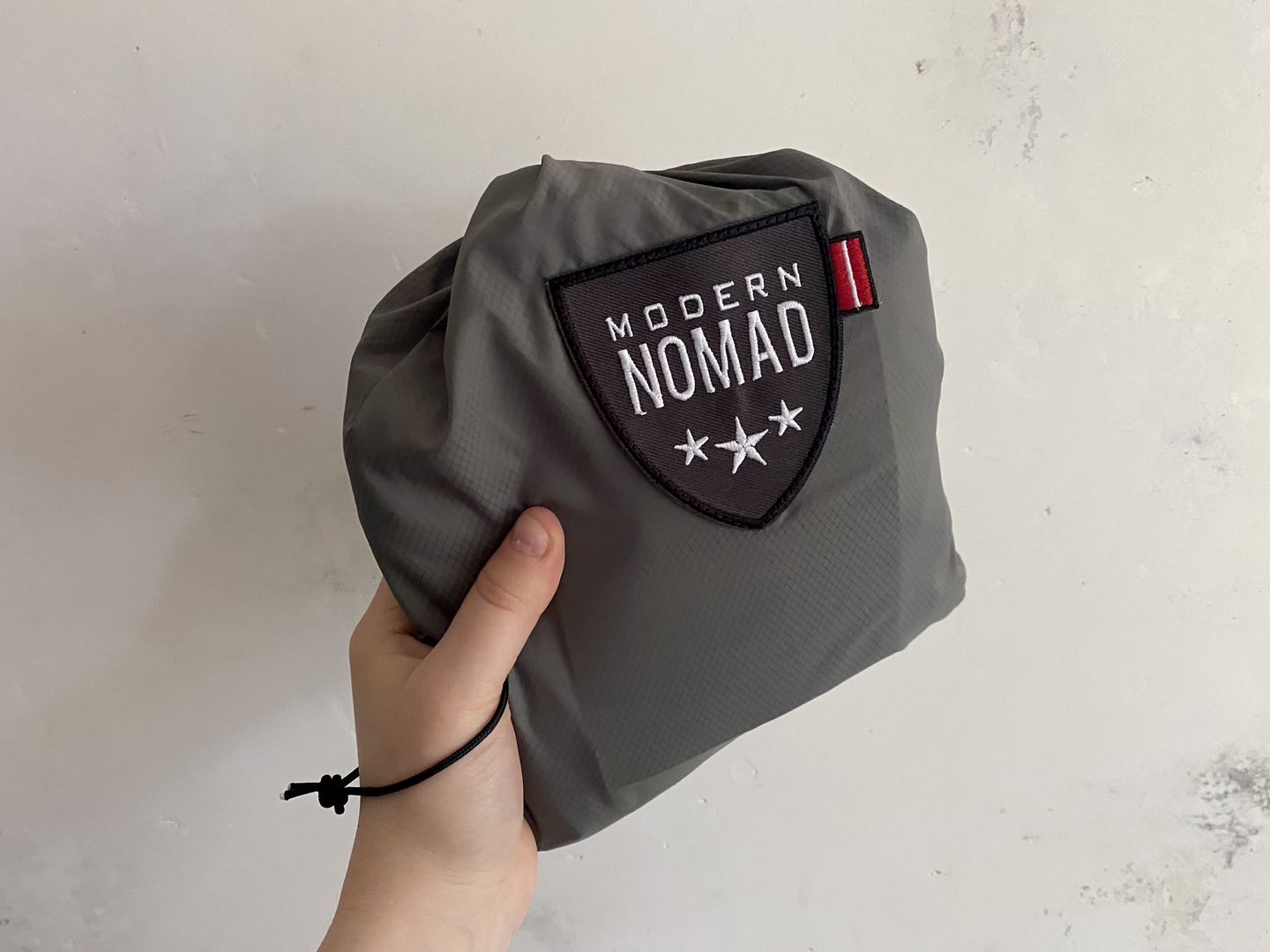 Delivery to Estonia was fast (3 days). Love the quality and color (grey). The install is foolproof simple and secure. Vacation in a small bag 🙂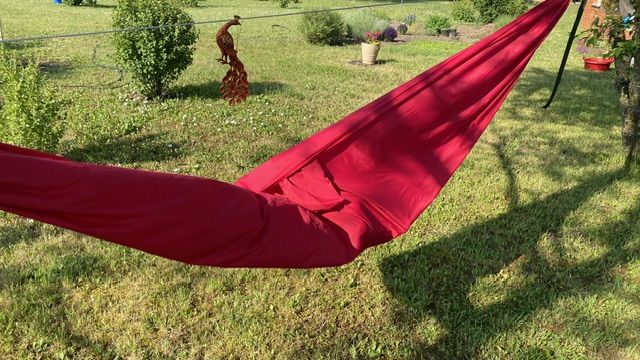 Fast to set up, comfortable for sleeping and relaxing. Also child loves it for napping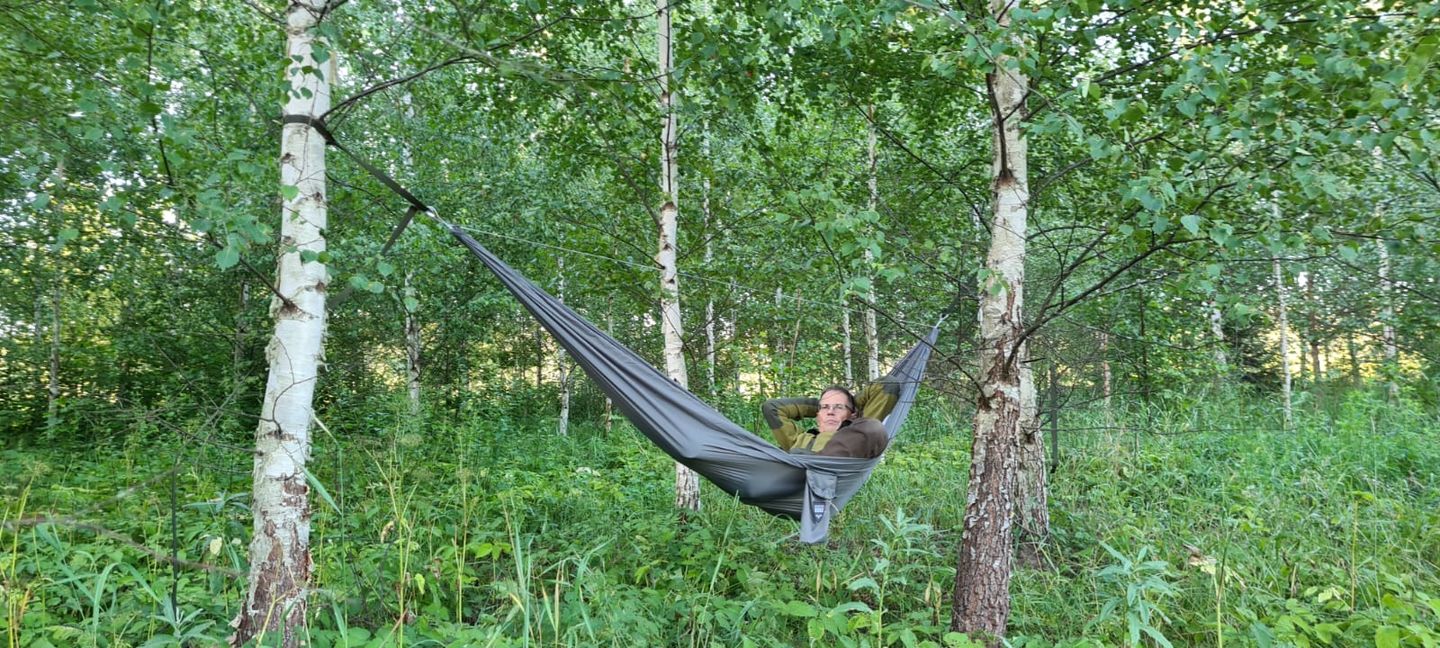 Great stuff, easy to set up. Made in Latvia!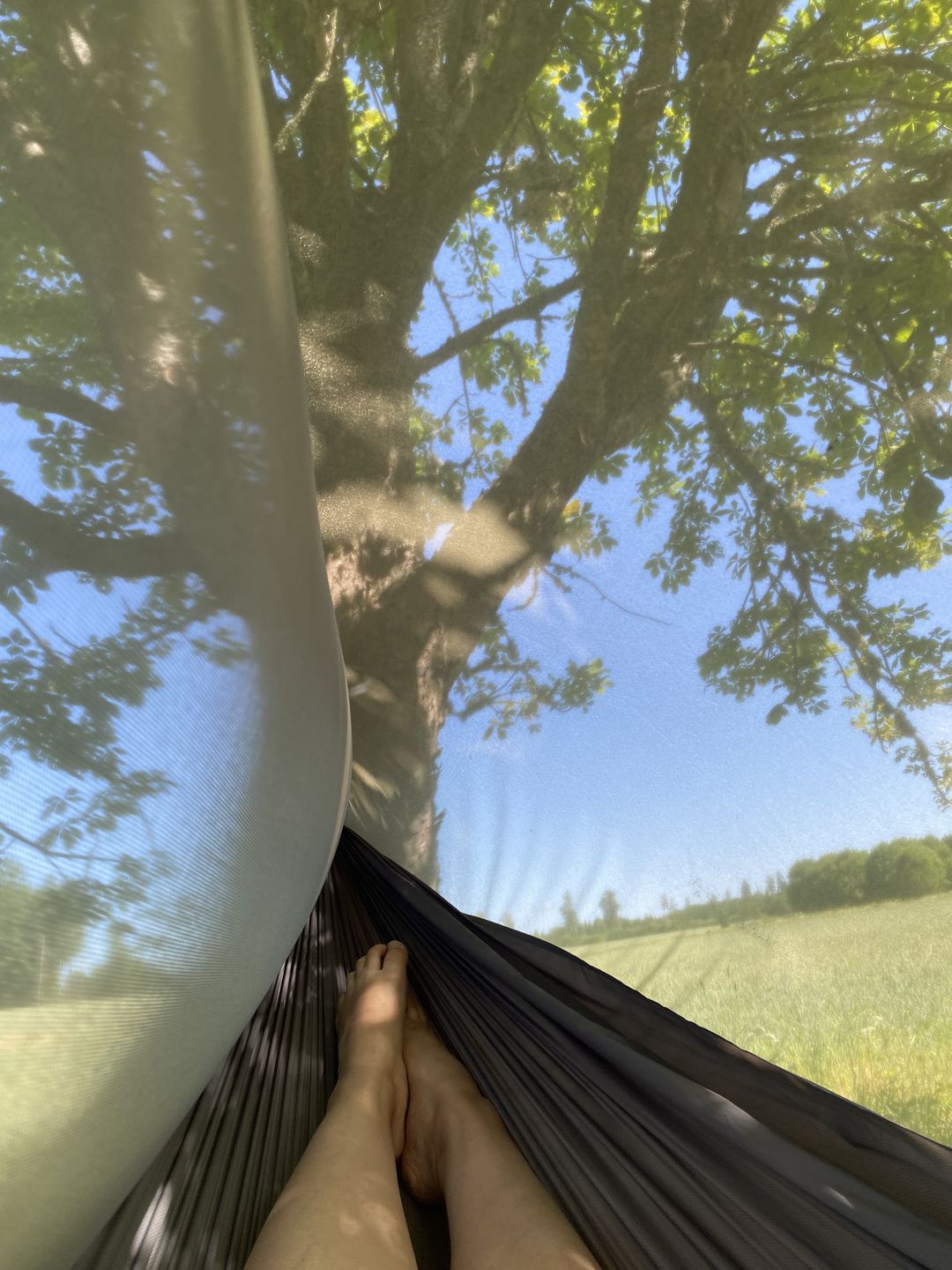 The mosquito net is a must have together with a hammock during summer time – lightweight, easy to install, cover all hammock, air-permeable, exquisitely performs main function to keep mosquitoes and other bugs out. Highly recommend.
This is amazing! It is so small when packed and so lightweight. Material feels very durable and setting up was really easy, even for a "camping" beginner ! Thank you!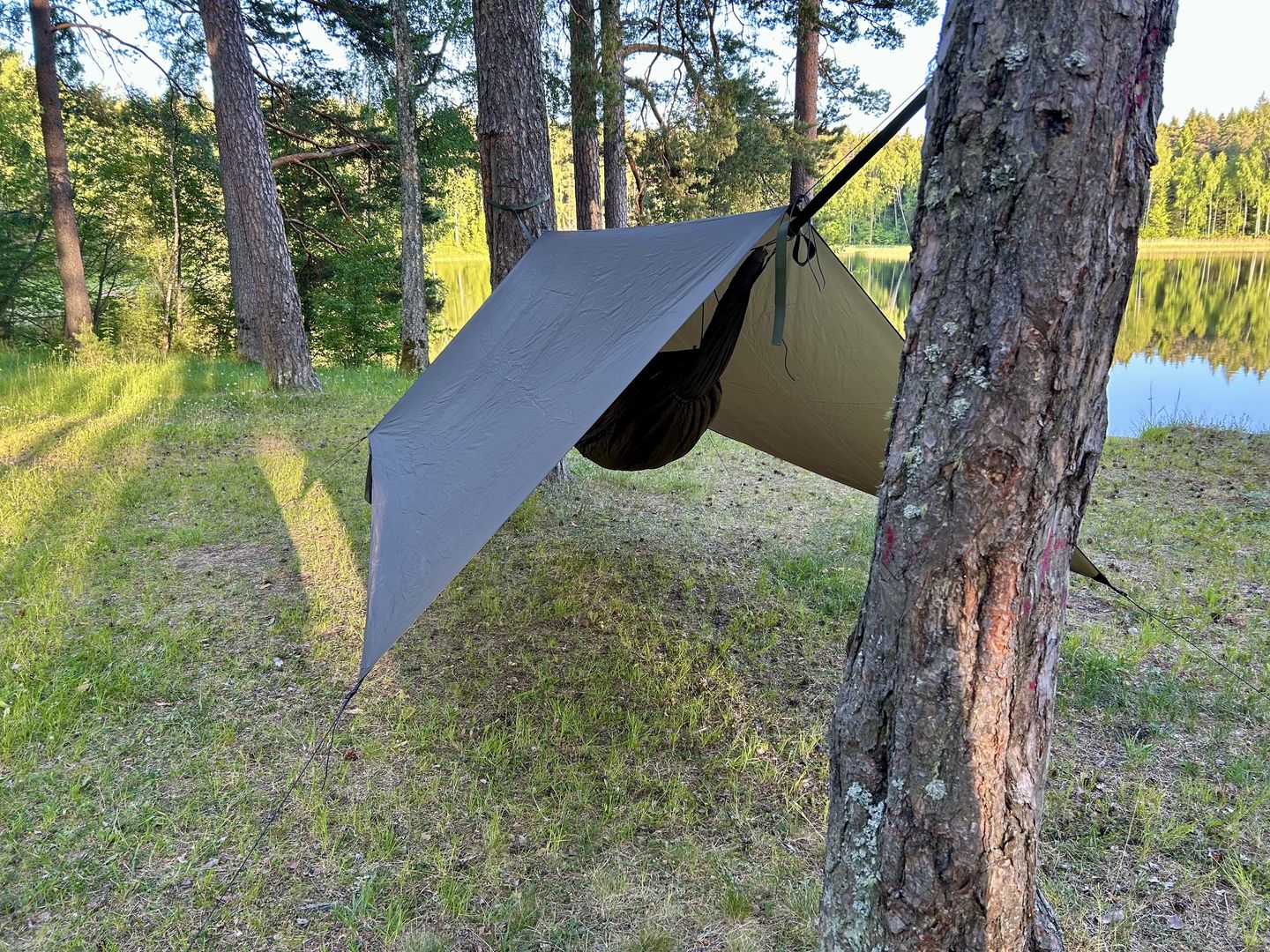 Tarp is lightweight and made of good materials. I usually prefer camping under the tarp, with and without hammock, so it's a main part of my kit.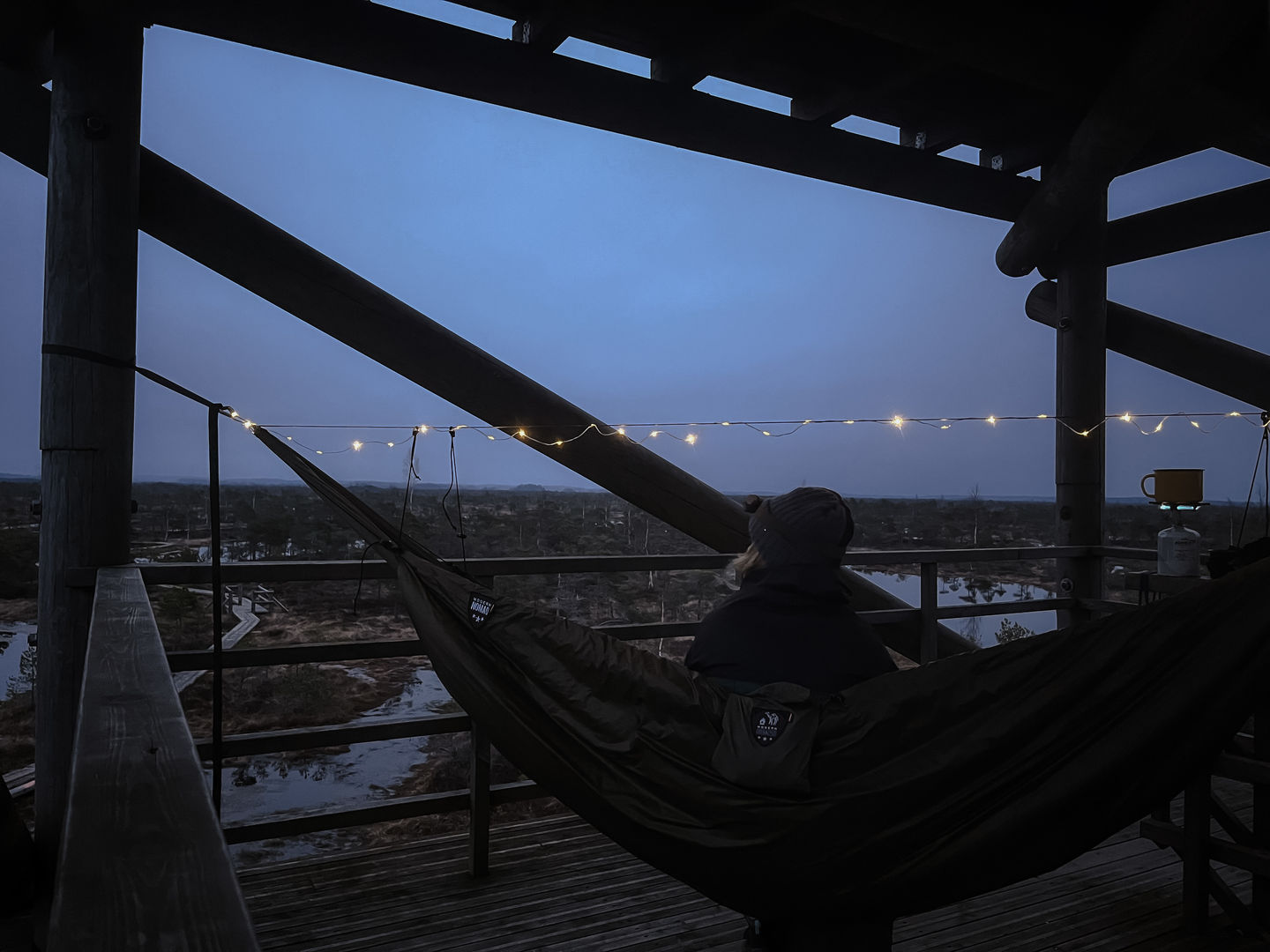 This product is great. Lightweight, easy to set up and pack. Retains wind and moisture, a great helper to enjoy the outdoors with quality.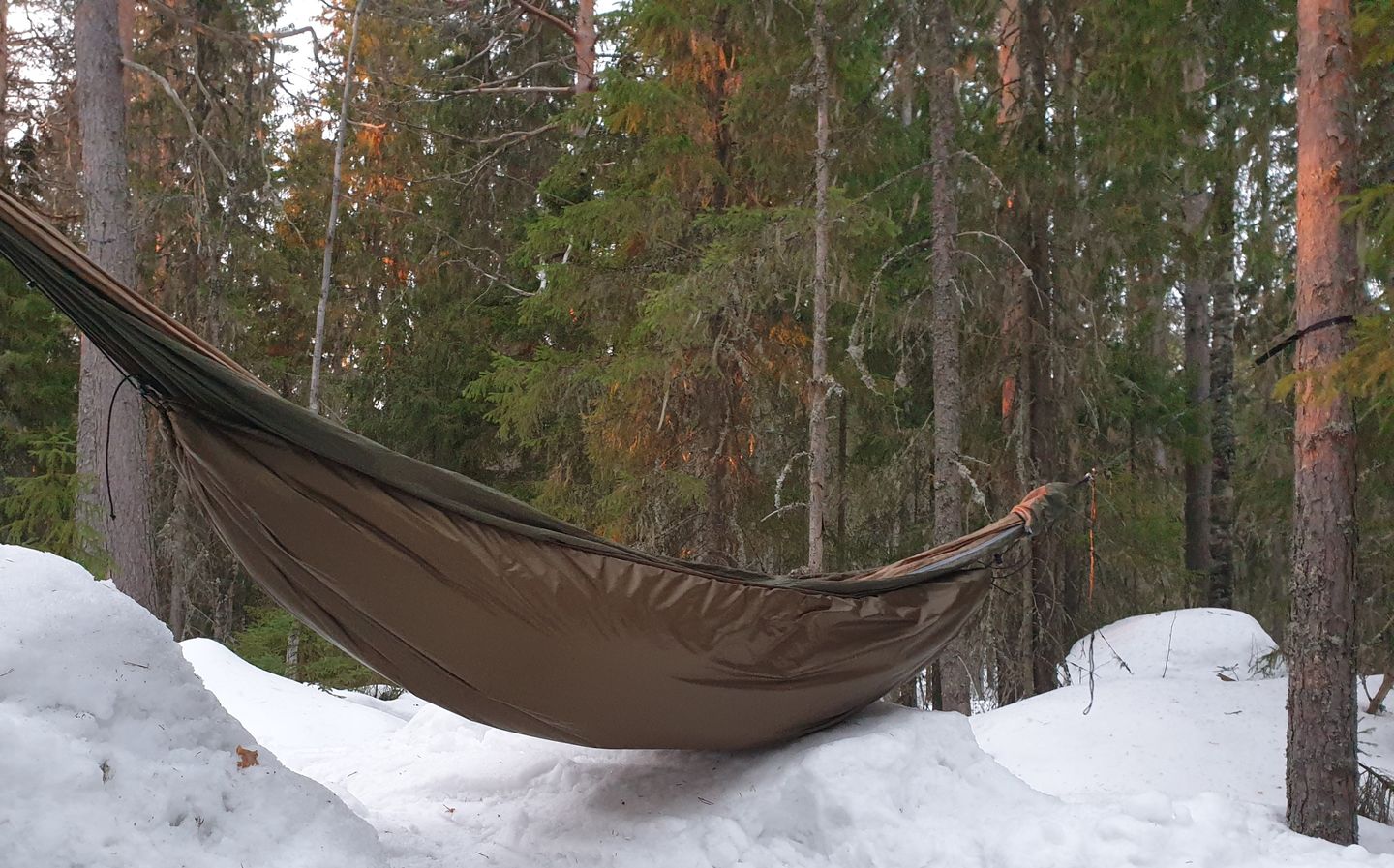 Works well to me, it was -3°C in the night. Well slept night . Comfortable warm feeling in the back. I would like to test this quilt in lower celsius aswell. Recommend this because it's lightweight and easy to install, good product in good price.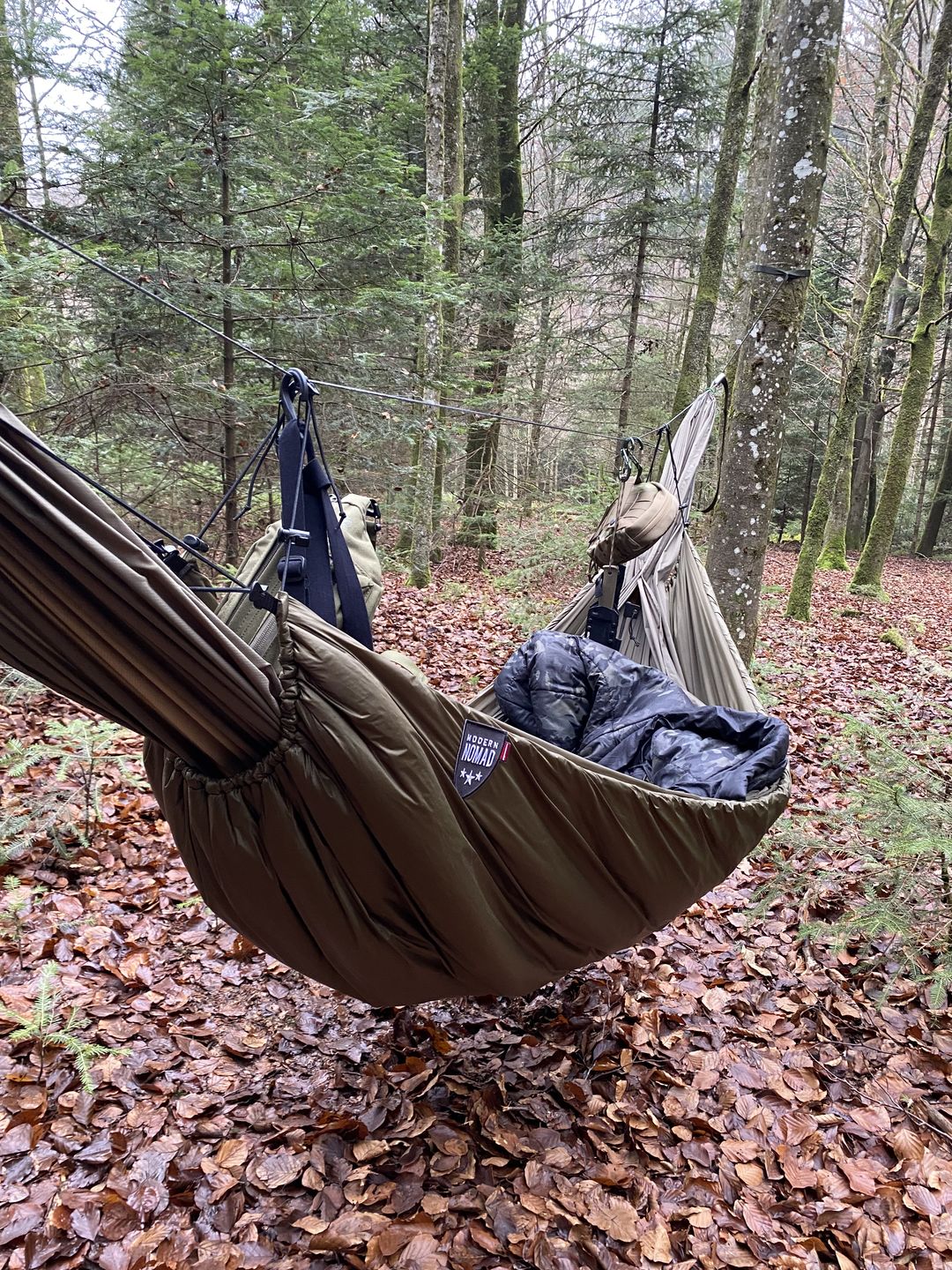 I tested the hammock and winter underquilt at minus 14 degrees celsius and it was comfortably warm. The light weight of the underquilt and the good insulation is impressive. Ingenious products! I must also say that the support of the Modern Nomad team is outstanding, thank you!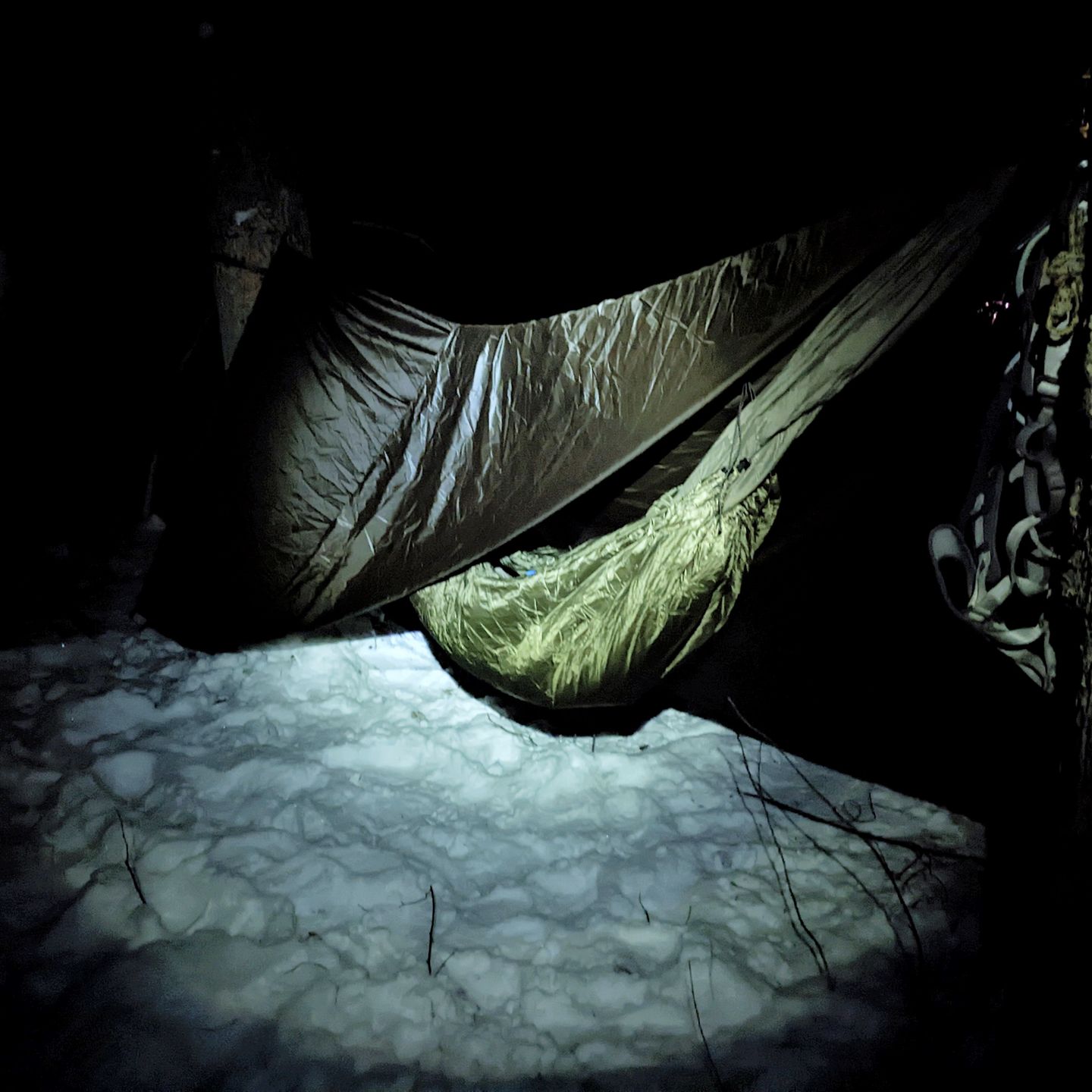 I tested the ModernNomad underquilt on a winter hike, around -10. I felt comfortable. Incredibly lightweight, easy to use, high-quality, with a well-thought-out hanging system. I assume that you can sleep with it in even colder temperatures, but it also depends on other factors – layers of clothing, a sleeping bag, your physical condition, and others.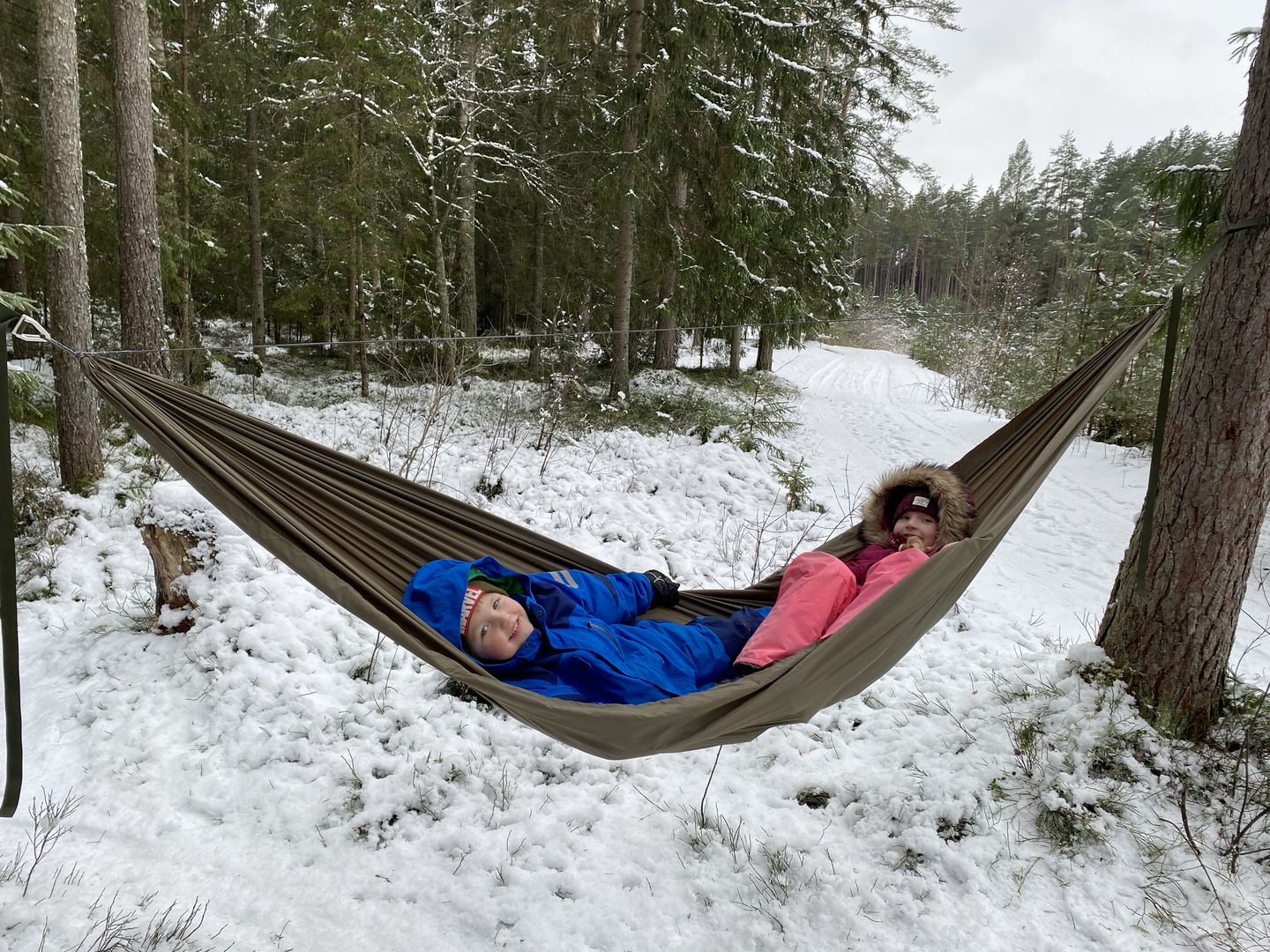 Great quality and very easy set-up! Good for any season of the year. We use it for both – summer and winter!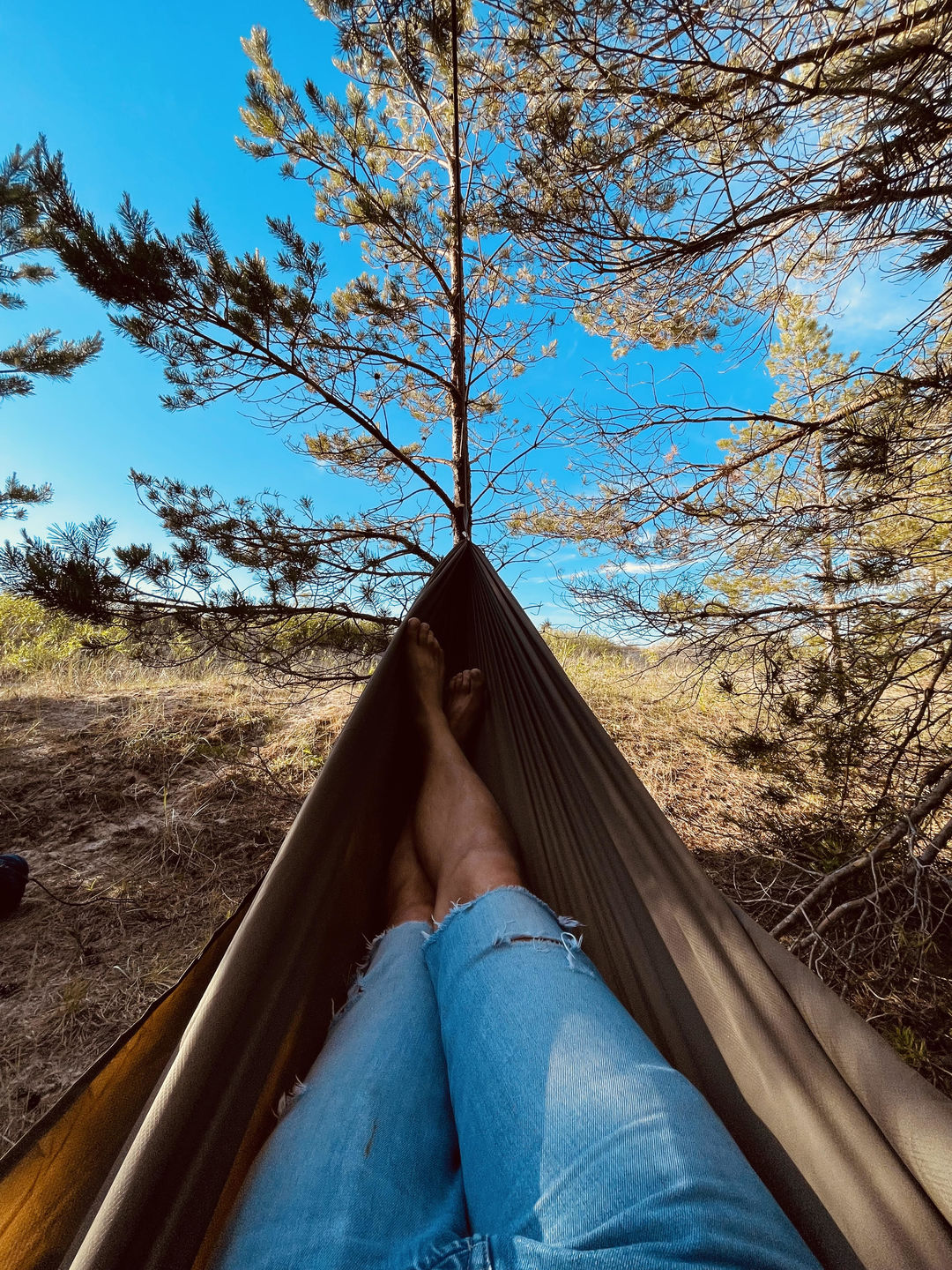 Perfect color. The high quality of the materials is visible. I tried several hammocks and I can say for sure that Modern Nomad has the best mounting system. Comfortable, Perfect size – allows you to move around while finding the ideal position for your sleep. A sleeping bag, a pillow, and a hammock are all you need to go out into nature and comfortably sleep in the night looking at the stars. You can see those creators of Modernnomad hammocks thought about every detail and made it for themself.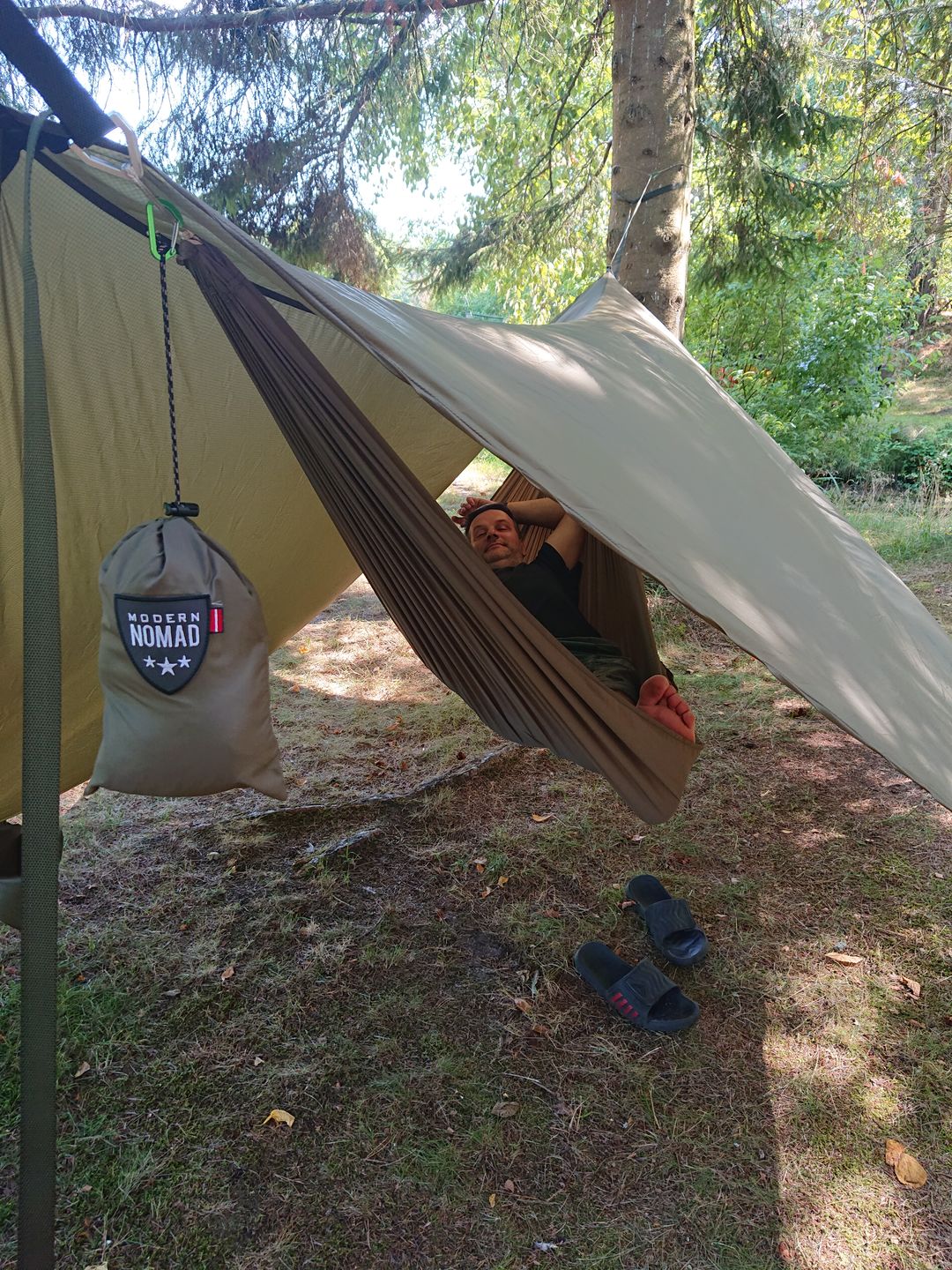 The best purchase I've made this year. The shipment was fast. Installation of the hammock is quick and easy. I love how simple and well-considered is the design of the product and that it leaves so much space in my backpack. It's so comfortable, that I don't want to get out of it anytime soon. The only response I get from everyone who tries it is: I'm going to get one too, and soon! Thanks, Modern Nomad!