Team Building
Power of nature for stronger teams. Transformative experience for your company.
Explore more
5 Elements of Nature
Love what you do, and success will be yours. Although we haven't been actively advertising it we have been offering various team building events for two years already. What better way to unite a team, strengthen cooperation and trust if not in nature? With us your team will go on adventures and learn to rely on other teammates strengths. We offer an individually developed team building program with various natural challenges and hiking elements
Team building program is based on nature elements – water, fire, earth, air and ether. Combining the useful with the pleasant the program takes place in several blocks and it's purpose is to strengthen the company's team, promote mutual cooperation, communication and reliability.
We offer several challenges in nature – a rope course, working with knots and crossing the river in various ways. This includes making fire using flint, building a shelter from available natural resources, shooting with a bow and arrow and other activities.
Together with Modern Nomad exciting team every participant gets a new experience, while the company provides it's employees with an unforgettable event that improves employee relations, promotes a sense of work and friendship between team members.
Lets meet outdoors
Our Team
We are here to give you the best experience in nature. Each of us has our own life experience, but together we make a force – Modern Nomad.
Instructor
Janis Klavins
Professional instructor, hiking organizer and guide, TV and radio host, nature explorer, Modern Nomad outdoor equipment manufacturer. Since childhood he has done motocross and during his 20-year sports career, he was a multiple Latvian and USSR junior champion.

Read more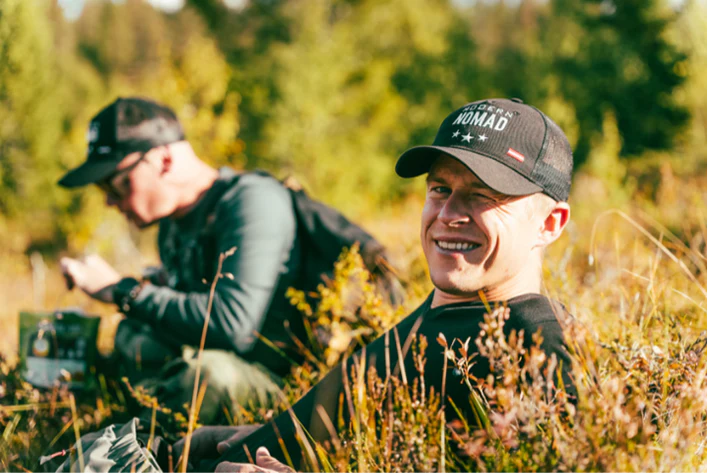 Instructor
Krisjanis Eihmanis
Krisjanis has been a real adventurer since childhood. Starting with hiking with his family, continuing with months long sailing in the Mediterranean Sea and Atlantic Ocean at the age of 18 and a little later becoming a hunter. Throughout these years Krisjanis has become a real-world explorer and nature lover.
Read more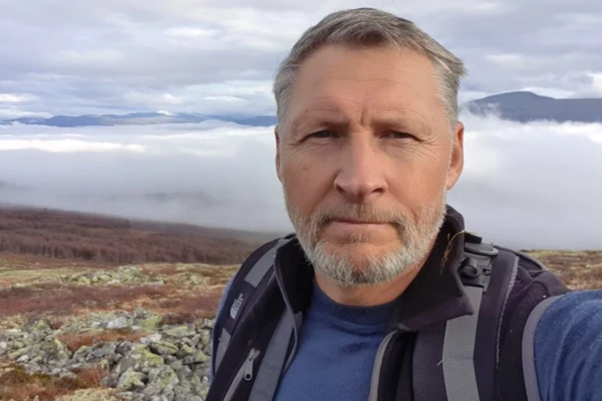 Instructor
Pauls Jurjans
In his childhood Pauls explored the world through direct contact and in harmony with it, not through various gadgets. This approach resulted in international sports achievements, education as well as professional careers choice.
Read more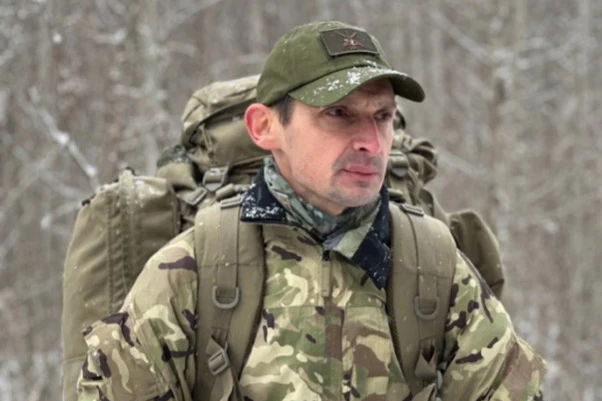 Instructor
Viesturs Silenieks
Viesturs promotes an active and environmentally friendly lifestyle for more than 25 years. He was Latvian Great clean-up organisation committee member. The founder of the environmental protection app VidesSOS. Author of Water Cleaning guide.
Read more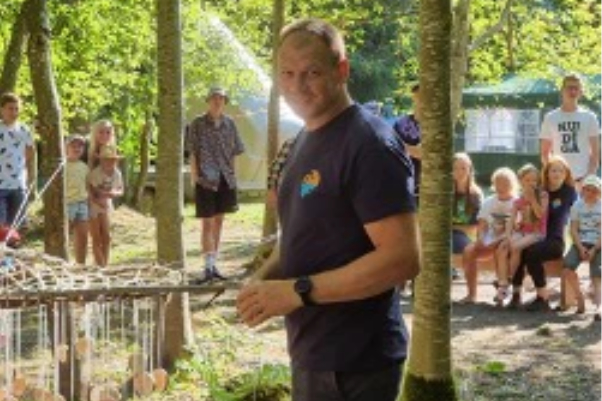 Instructor
Kaspars Melnikonis
An eastern martial artist who works with high-risk youth and helps families find harmonious relationships. He has been practicing martial arts since childhood. Over time martial arts has grown closely together with the art of life, because the philosophy of martial arts goes hand in hand with humanity and a true understanding of life.
Read more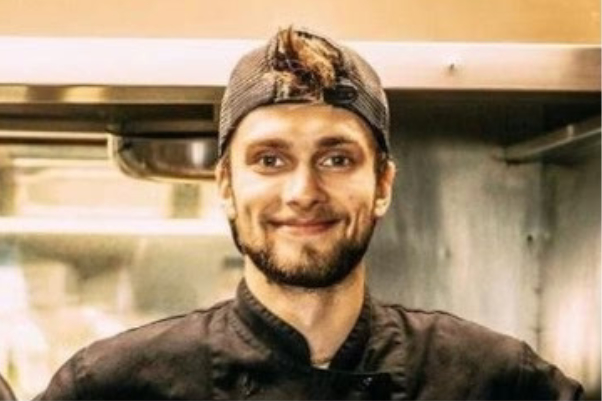 Instructor
Arturs Klavins
Young and enthusiastic cook Arturs Klavins passions are cooking and activities in nature. With Modern Nomad, he manages to combine both of these things. He has been fond of snowboarding, archery since childhood, and has good boating experience with kayaks and canoes.
Read more
Are you ready for the next adventure?
Fill out the application form